Bud90: Official FIFA World Cup Screenings & Gigs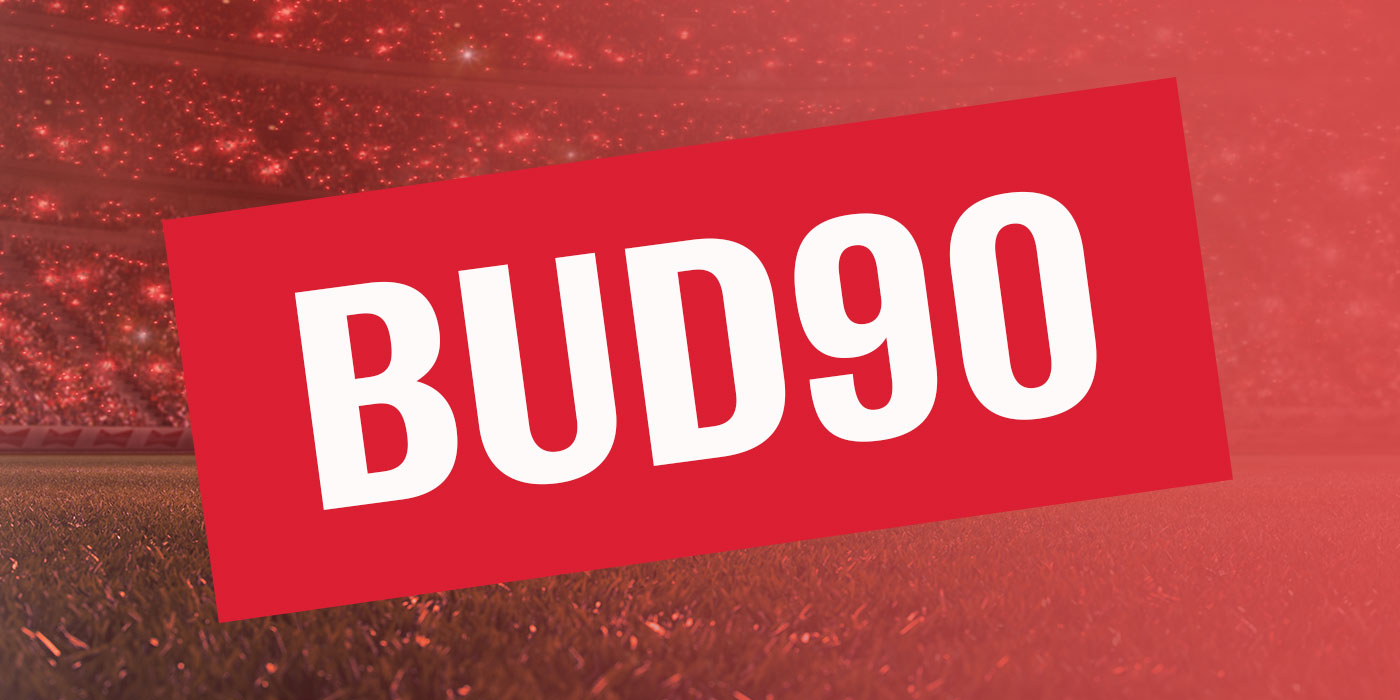 20 June 2018
As part of a global campaign, 'Light Up the FIFA World Cup', Budweiser along with FIFA are putting together parties across 9 cities in a series of exclusive screenings called Bud90; with pretty hefty line-ups to boot.
Bud90 screenings will take place in venues across Bangalore, Pune, Hyderabad, Kolkata, Goa, Guwahati, Mumbai, New Delhi and Pondicherry - right up until the finals - accompanied by performances from local heroes such as Oceantied, DJ Uri and Kan-I (who just played the opening weekend) as well as the likes of Ishani, SickFlip, Turnup Squad, GURBAX and MadStarBase. With much more still to be announced.
The finals across all cities will see prolific local DJs go head to head in series of shows, that promise to bring in the 2018 champions in style.
To keep up to more details on the match screenings, venues and performances you keep an eye on our events page and the Bud Factory homepage here
Tags
Join Our Mailing List