Listen: ArchAnaide By 'Random Cruz Tempo'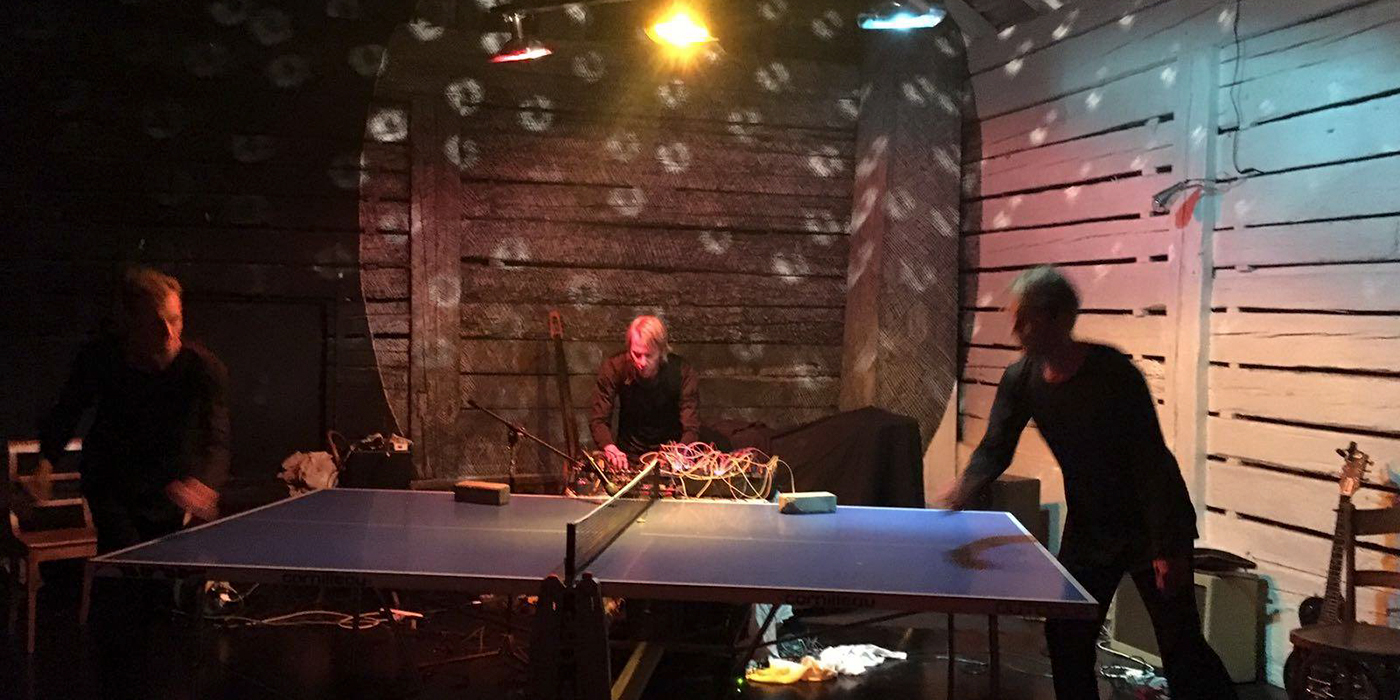 6 June 2018
A collaboration between Da Saz and Alex Morpho, Random Cruz Tempo has released ArchAnaide - a collection of extremely interesting experimental projects condensed into sound via modulars, water, ping pong and more.
This particular project was set up in a barn; using vintage instruments such as the Rhodes piano, Aurora preamps, old guitars and equipment like tube amps, spring reverbs and of course - modular synthesizers. Match this with some of the field recordings taken in the mountains, the album makes for an extremely meditative listen.
Like most music produced from synthesizers, ArchAnaide holds a subtle electronic ambience interposed with distinct bleeps and occasional electrical glitches - resembling a playground convention for passing electrical signals.
The project was inspired by a performance which the two artists executed with a ping-pong table where the tempo of a ping pong was synced to a synth. Watch a video to the experiment here.
"That's why Random Cruz Tempo, because if you take the tempo from a ping pong ball bouncing here and there it is never going to be very straight. We are going to do a ping pong performance at the Habitat in early November this year"
Listen to the project below:

You can follow Random Cruz Tempo on Facebook for further updates.
Tags
Join Our Mailing List