Listen: '2008-2018' By CEE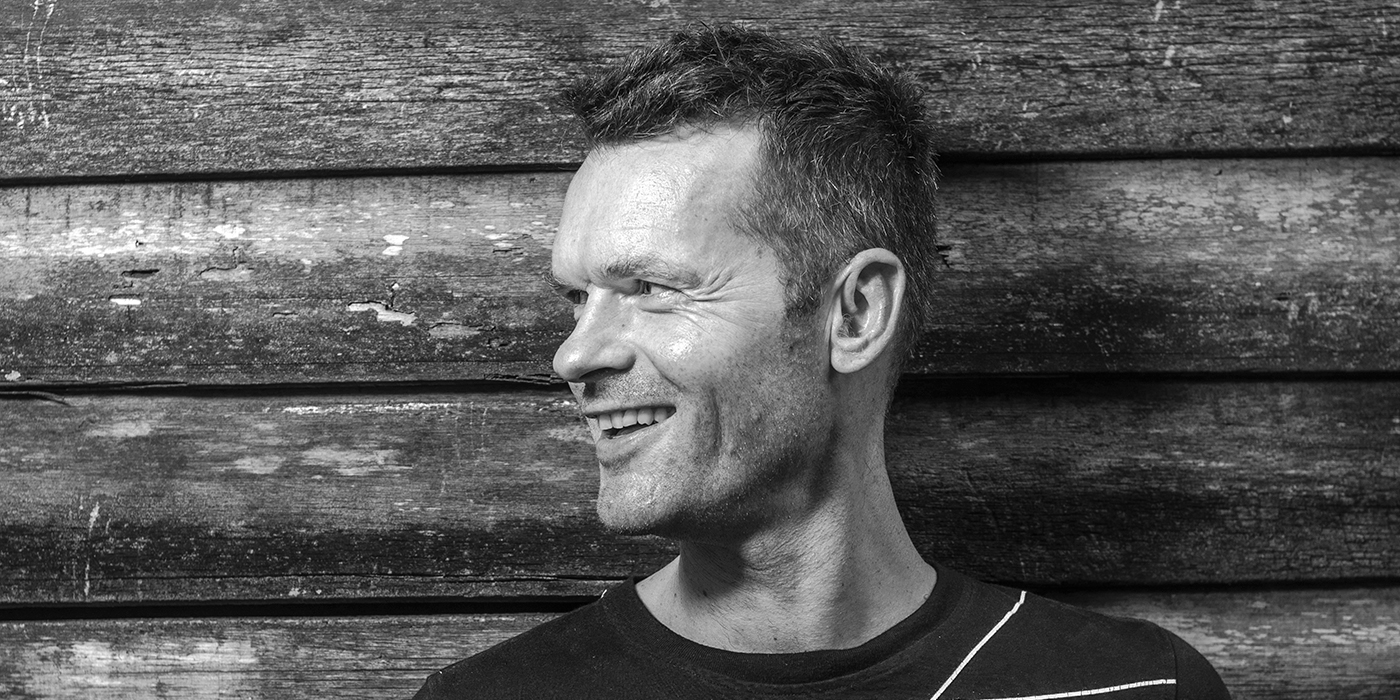 4 June 2018
German producer, DJ and sound designer CEE has put together a collage of sounds sampled from the street, jungle and cosmos.
Heavily dubbed productions that emanate a liquid pleasure through soundscapes from the lushness of the jungle are mangled in city traffic. The project is a serene, electronic inquiry into his relationship with technology and the environment; the producer currently resides in a jungle in Malaysia, in Dusun.
The album contains all of CEE's personal sound journeys embedded in his life's experiences, over the course of a 10 year period.
Cee has played at Magnetic Fields in 2015 as Detour Asia Dub Station, and in 2014 as CEE; besides playing at multiple venues across India, over the last 2-3 years.
You can follow CEE on Facebook and SoundCloud for further updates. The album is out on digital and tape format, on Bandcamp. Listen to it below:
Tags
Join Our Mailing List