Listen: 'Sounds In Place Vol. 1' EP By Hybrid Protokol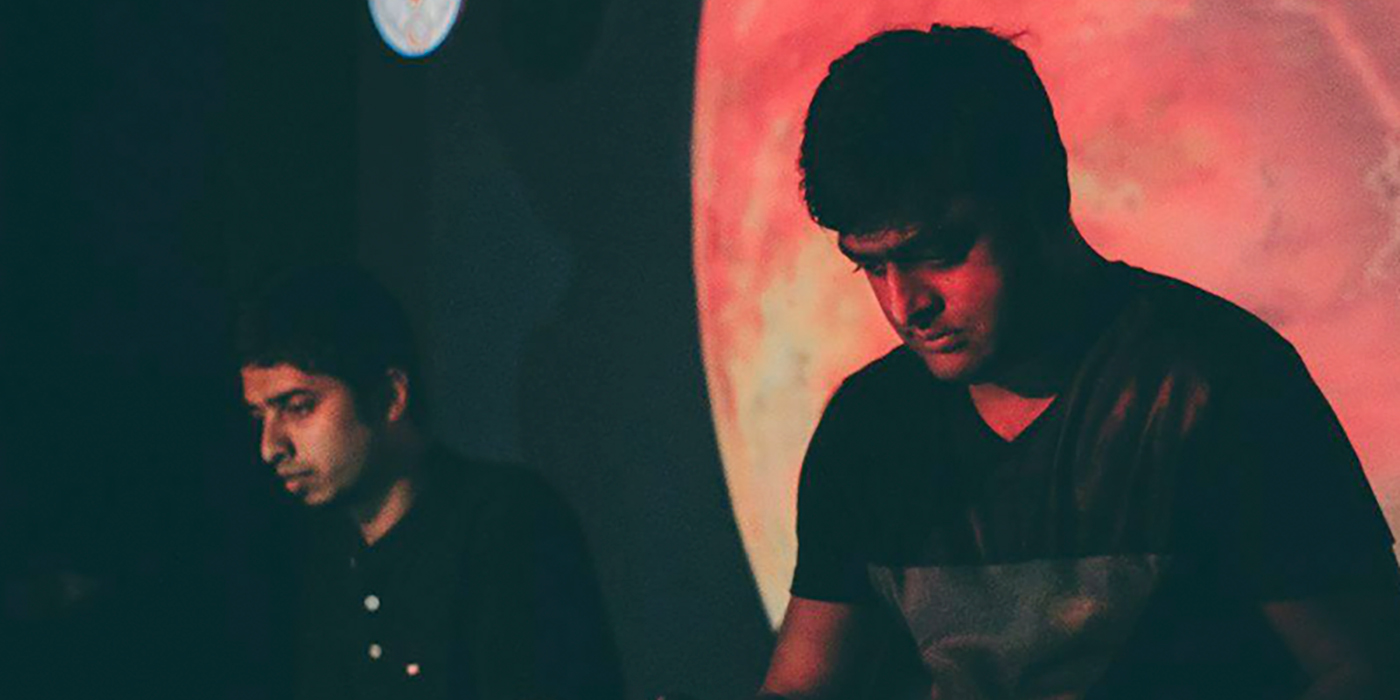 24 May 2018
Kolkata based duo Hybrid Protokol have released their EP in its entirety with the final track 'Dancing With Strangers' coming out today - under Mumbai based label nrtya.
The 3-track EP is a thumping sentiment which stands out with its arrangement of samples - coupled with Nabarun Bose's piano in the second track. 'Prosthaan' is an experiment exploring our experience with popular culture and television. Arnab Goswami's dated nationalism distorted by extra-terrestrial invaders who have discovered samples that express ideas on a seemingly modern (honestly archaic) concept of the nation-state and have juxtaposed it with conversations about UFOs.
Listen to the EP's pre-released tracks below:
Follow Hybrid Protocol on Facebook here.
Tags
Join Our Mailing List