Listen: 'Computer Music' By Mohit Rao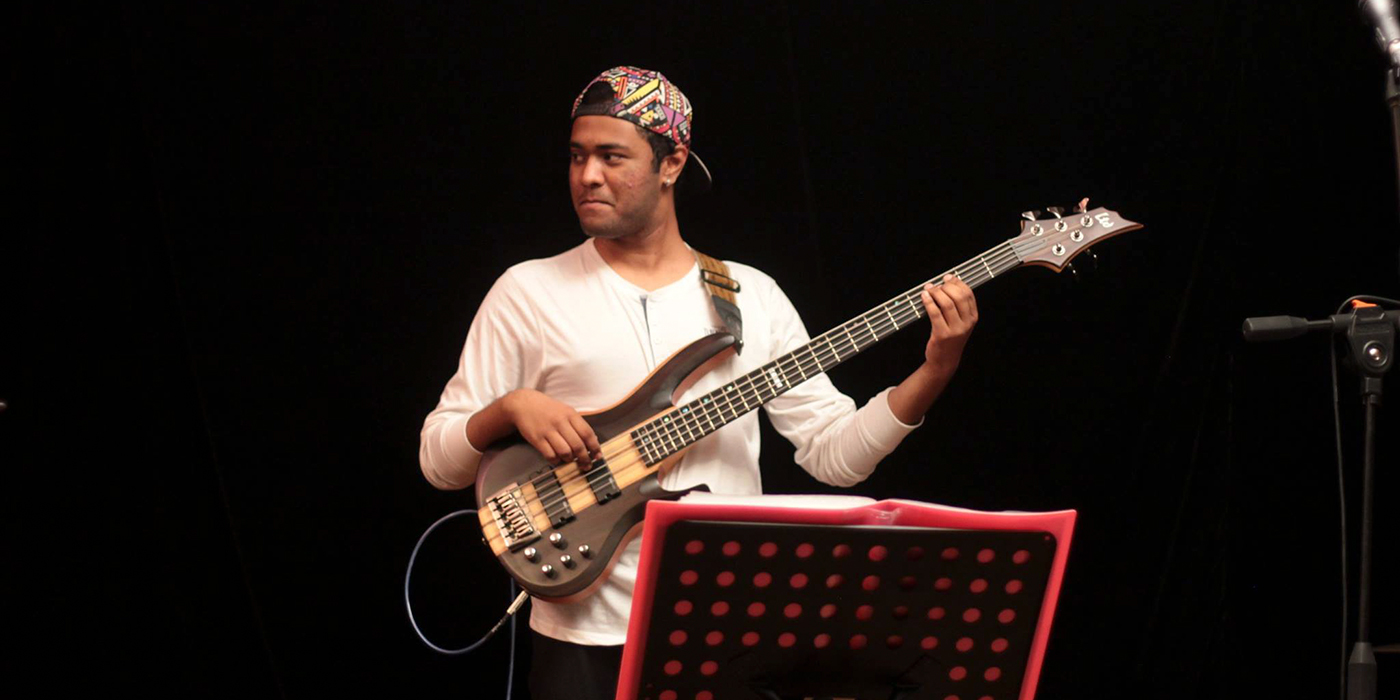 22 May 2018
Mumbai-based nrtya imprint, Mohit Rao came out with a computational experimental track titled 'Computer Music'.
'Computer Music' references the delicate tinkers of a digital machine before bouncing into an easygoing hip-hop groove - seeping itself into beats and samples hanging over a stuck, dysfunctional beeping machine.

Adopting a minimal approach, 'Computer Music' is an easy serenader - listen to it below:
You can follow Mohit on Facebook here, and on SoundCloud here.
Tags
Join Our Mailing List