Listen: 'Cosmic Bumps Vol. 1' By Lacuna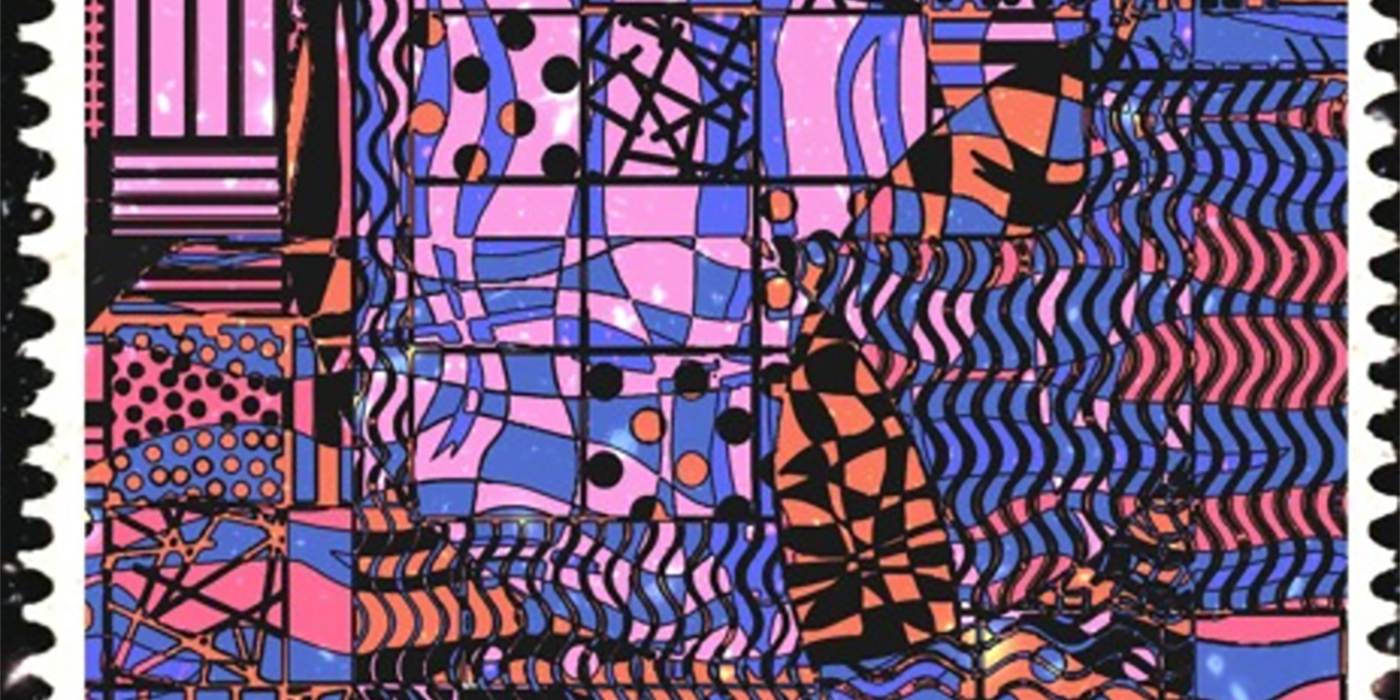 21 May 2018
Lacuna's third album titled 'Cosmic Bumps Vol. 1' is a 10 track LP which has just been put out independently via Bandcamp.
Lo-fi, laid back and retrospective in taste; his third release is unlike the previous two which in essence were 'banging', and more hard-hitting. 'Cosmic Bumps (Vol 1)' includes tracks which have been sampled around electronic jazz - combining hip-hop and downtempo flavours, aiming for a cosmic ambience.
'Zero G', for its liquid laser trills; 'Back In Time', for its laid-back melody, very interesting transitions and play with tempo, and 'Caress' with its languorous nature are 3 of our favourite picks from the album.
Listen to 'Cosmic Bumps Vol. 1' below:
Follow Lacuna on Facebook here.

Artwork By: Shaurya Vir Singh
Tags
Join Our Mailing List