Call For Applications: Production Scholarships For Women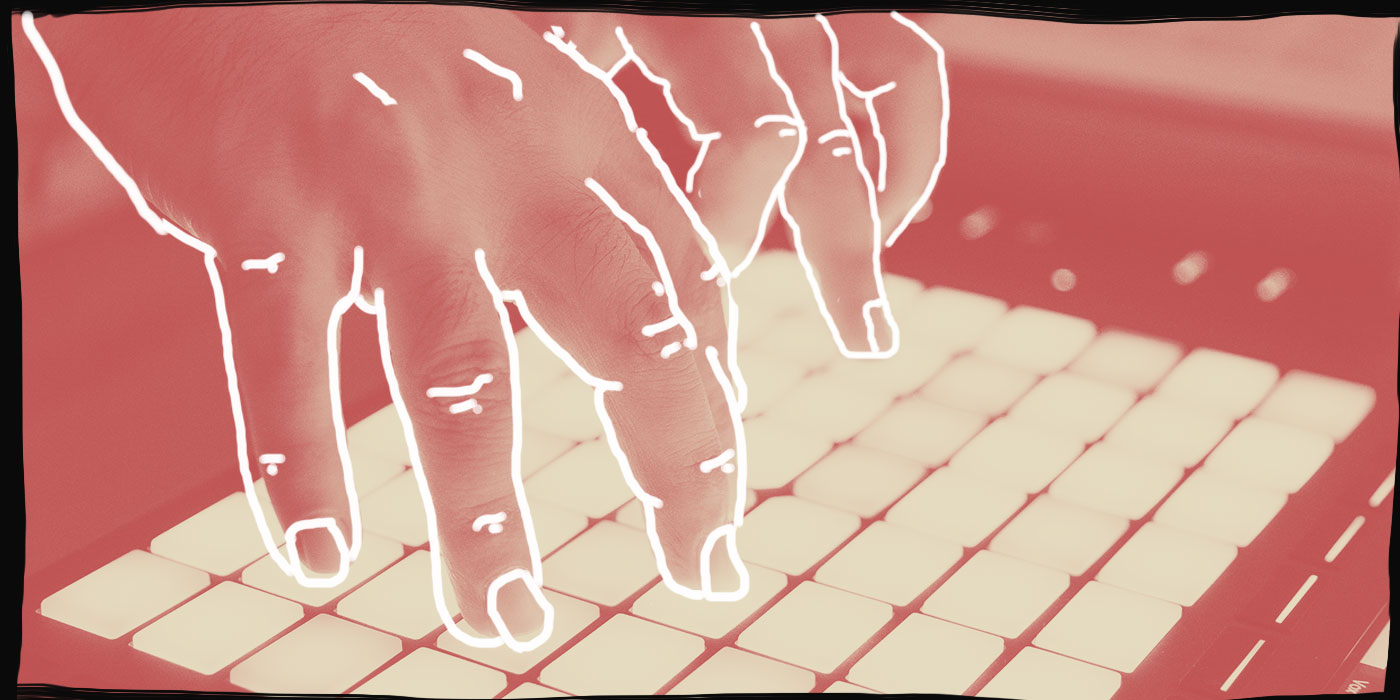 18 May 2018
Global Music Institute (GMI), in partnership with Wild City has announced 5 scholarships for women for its two Ableton Live Music Production Programs which will be taking place at their campus in Greater Noida from 2 June - 4 August 2018.
Spanning over a period of 10 weeks, GMI is offering two courses in music production - a beginner/intermediate level program and an advanced course - both of which will take place on Saturdays. Each class will be a 3-hour session on production. For further details on the course and curriculum, head here.
From the 5 scholarships being offered, three will cover 50% of the tuition fee while 2 will be 100% scholarships.
Applications to the scholarship close on Sunday 27 May. The 5 selected applicants will be announced on 29 May. Head here to apply.
Both music production courses have been curated by Ableton certified trainer Aditya Balani and will be taught by New Delhi based producer Jay Pei. For further information about GMI and the range of courses and workshops that they offer check out their website here.
Tags
Join Our Mailing List