Indian Trip Hop Act Sulk Station Giveaway Free Music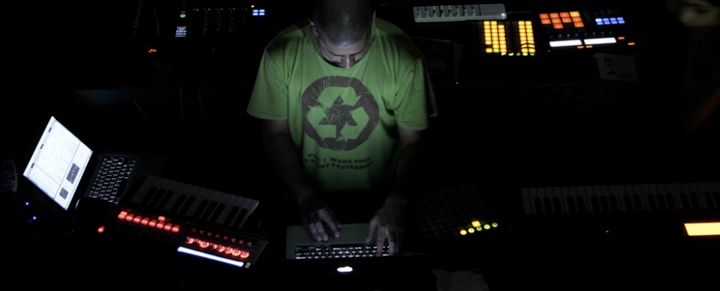 5 December 2011
Sulk Station is a Bangalore based downtempo/trip-hop duo formed by Rahul Giri and Tanvi Rao. They define their music as"mellowdramatic pop", a sound influenced by electronic/downtempo genres and hindustani music.
Arguably one of the country's few untapped talents, Sulk Station, are creating their own brand of lush, moody and hypnotic music set in a heavenly ambience. Tanvi Rao's sultry vocals layered over Rahul Giri's minimalist production creates an innovative template of sounds which allows the two to play out extremely compelling tunes.
On the verge of completing their much anticipated debut LP they've decided to give away three of their tracks all for free. Simply click on the download button if you like what you hear below:
http://soundcloud.com/sulkstation/bindya
http://soundcloud.com/sulkstation/wait
http://soundcloud.com/sulkstation/contentment
For more from Sulk Station head over to their Soundcloud here. Also, keep an eye out for their forthcoming Wild City mix.
Tags
Join Our Mailing List