Lucy Swann & Droolian Head To India For 4 City Tour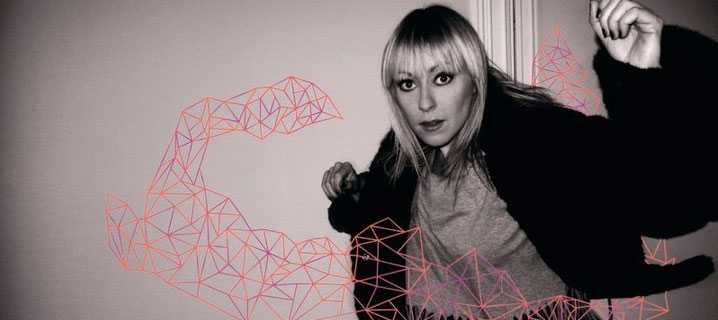 30 November 2011
Lucy Swann is a Norwegian musician making waves with her unique blend of soulful electronic pop.
Her music explores the balance between electronic and organic elements as well as mixing a classic British modesty with an intensely soulful presence. The outcome is hard-hitting, rhythmic and flirtatious compositions, all relating to her primary sources of inspiration, gospel and soul.
Swann's debut album 'La Petite Mort' was released in 2010 to critical acclaim with comparisons made to Kate Bush and Beyonce. Known for her explosive live performances, this tour sees her collaborating with Norwegian beatboxer Droolian.
Brought to you by Krunk, the tour schedule so far is as follows:
Dec 7 - blueFROG, Mumbai
Dec 8 - Music Basti: Ummeed Aman Ghar, New Delhi
Dec 9 - Circa 1193, New Delhi
Dec 10 - Opus, Bangalore
Dec 11 - High Spirits, Pune
Dec 19 - IIT Mood Indigo Festival, Mumbai
Check out the promo video made exclusively for the Indian tour below:
Lucy Swann website
Droolian Myspace
+
Image credit: Mari Anne (photo) & Neha Shah (graphics)
Tags
Join Our Mailing List