Audio Aashram Announce Details Of Area79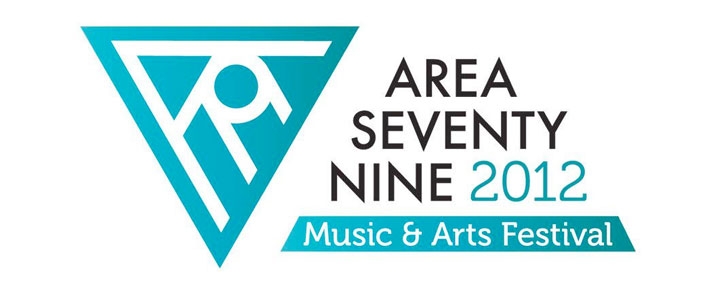 24 November 2011
Audio Aashram have just released details about the first set of artists that will be performing at Area79 next year.
Area79 is a new a music and arts festival that will take place in March 2012 with the aim of creating the ultimate outdoor experience offering a range of activities and experiences that will "stimulate all the senses."
The festival will take place over four days and three nights outside of New Delhi in 1800 acres of private Himalayan forest. There will be three music stages with over 100 artists from all over the globe.
The first set of artists announced are:
Son Kite/Minilogue (Sweden)
Sensient (Australia)
Tetrameth (Australia)
Jahbo (Denmark)
Annoying Ninjas (Denmark)
Makadam (Sweden)
The second set of artists are:
Junkyard Groove
Sha'air & Func
The Ska Vengers
Half Step Down
The Commons
Syncopation
There are a range of themed areas with a variety of activities and performaces to get involved in including adventure sports, arts and culture, and alternative areas.
Further information can be found here
Tags
Join Our Mailing List