B.BOI Battle Of India 2011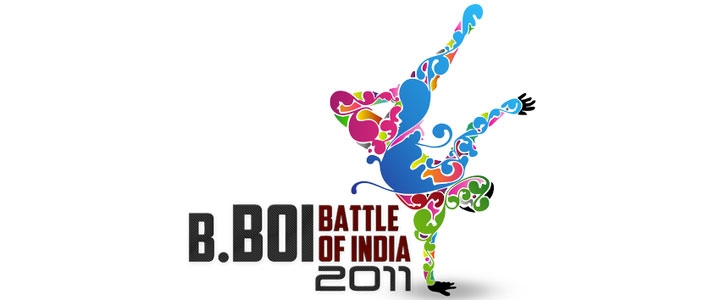 22 November 2011
Hip-hop culture in India has definitely stepped up a gear with more and more emerging platforms for enthusiasts to showcase their talent and see what their peers have to offer.
We recently announced news of Sony's new initiative Zomba, an online portal to unite hip-hop culture in India and the next coming weeks will see the B.BOI Battle of India 2011 presented by Canvas Creations take over Bangalore on 9 and 10 December.
Dancers and crews are invited to take part and compete under the following categories:
Footwork battle Rs 1,000
One on one battle Rs 1,000
Three on three battle Rs 2,000
Crew battle (minimum 4 and maximum 8 participants) Rs 3,000
The fee to enter into each competition is mentioned above and winners will receive cash prizes.
Participants can register online here and report to the event on 9 December. The competition judge, B-Boy NastyRay (Raymond Mora USA) will also be leading three workshops in foundation, styling and power moves.
Battle day will commence on 10 December with spectator tickets available at the following prices:
Rs 200 for students (ID cards must be provided)
Rs 300 for non-students
More information about the event including terms and conditions for participants can be found here
Tags
Join Our Mailing List