Call For Application: Preet Nagar Residency, Punjab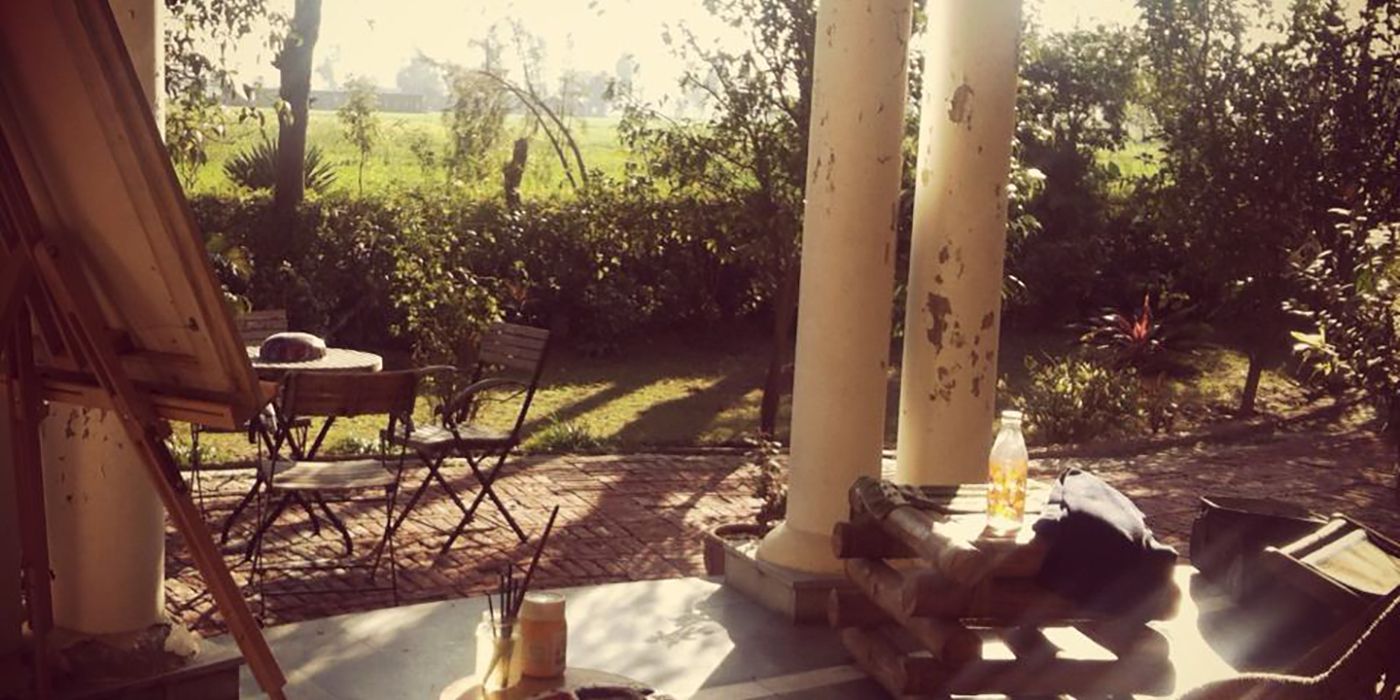 4 May 2018
Creative Interruptions in association with Preet Nagar Trust invite visual artists (working on canvas or with film) for application proposals to showcase their work at the Creative Interruptions - Residency and Exhibition which will take place in winter 2018.
A month-long cost-free-artist residency beginning in November 2018 in Preet Nagar, Punjab will be followed by an exhibition of resulting work in Amritsar in February 2019. The residency, in particular, requires artists to offer proposals that will subscribe to the area's cultural past; engaging with local communities by exploring Punjab's cultural heritage.
Residents will be involved in a combination of solo, collaborative and community projects - with a supporting budget of Rs 20,000 for materials and resources.
Application deadline for the residency is June 10, 2018.
Head here for more information about the residency, eligibility and how to apply.
Tags
Join Our Mailing List