Music With Code: Algorave Workshop In Mumbai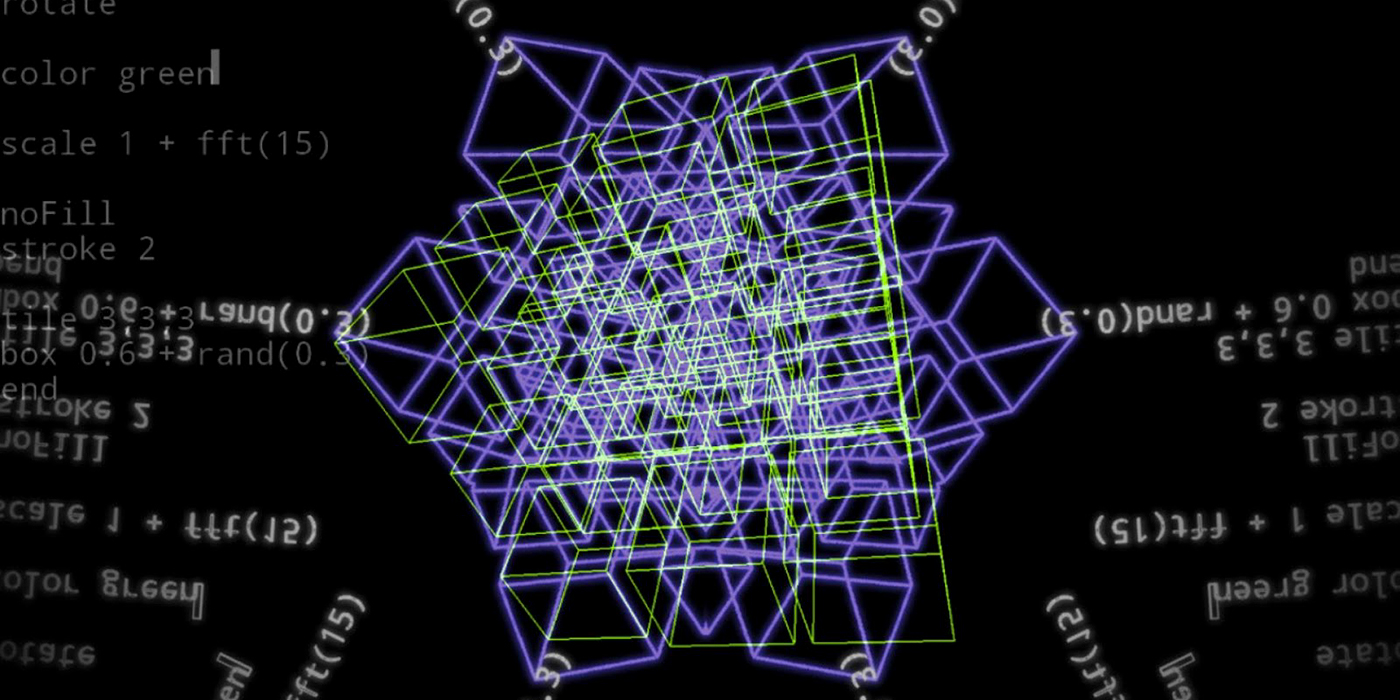 3 May 2018
On Saturday 12 May at Gallery MMB in Max Mueller Bhavan, Mumbai - AlgoRave India and Goethe-Institut / Max Mueller Bhavan are organising a workshop that will equip participants with the basics of making music with code. The workshop will take place as part of an ongoing exhibition - 'Open Codes. Digital Culture Techniques' - which is currently on view at the gallery until Saturday, June 2.
Fat Finger Mayhem will be facilitated by practitioners Abhinay Khoparzi and Raia and is open to beginners, children and experts. It will be an open source workshop based on live coding environments - Gibber, Sonic Pi and TidalCycles - all of which will be touched upon during the course of the 4-hour workshop.
The event is free to attend - simply take your laptop, and earphones/headphones. It will be followed by a live jam session. For further details on what to expect, head here and don't forget to fill up the application form.
Algorave - dancing to music made with code - is a recent global phenomenon that recognises music made by computational sequencing and live coding patterns.
Tags
Join Our Mailing List