Flava D Debut India Tour Announced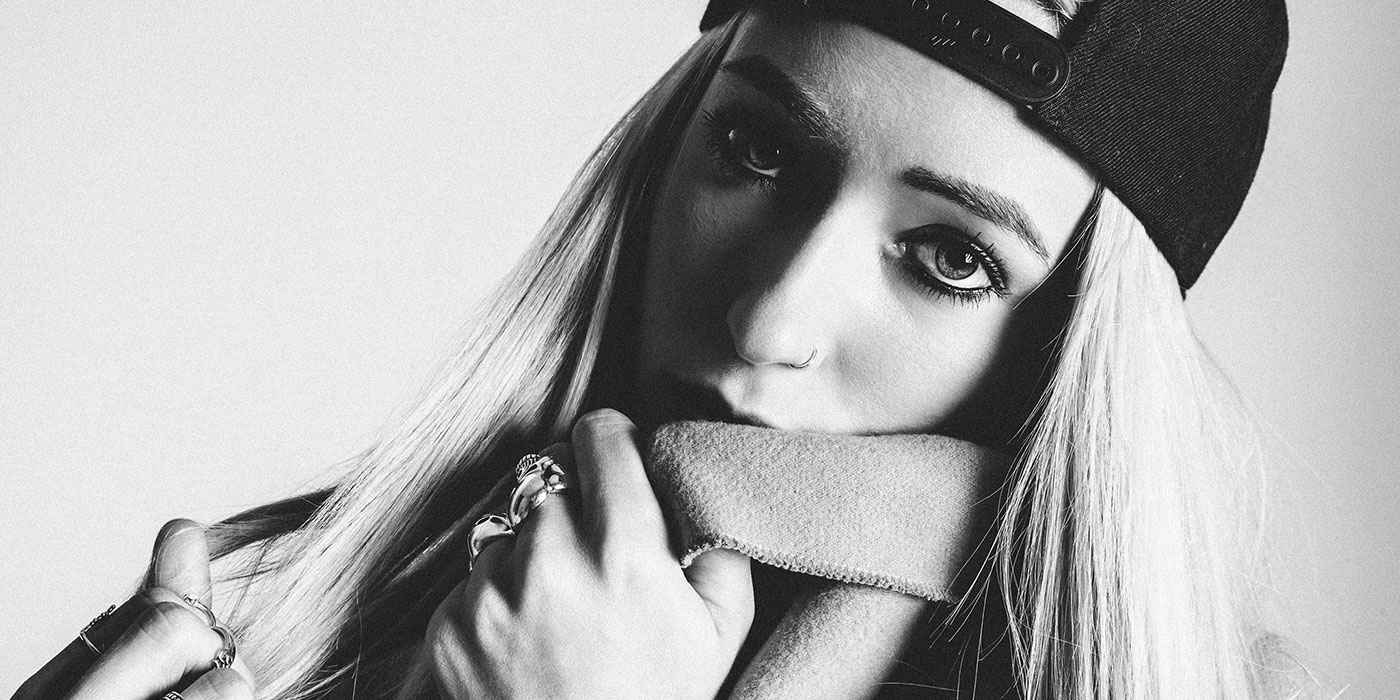 2 May 2018
Butterz signee; Flava D will be touring India later this month playing shows in New Delhi, Mumbai and Bangalore. This follows a last minute cancellation from a pre-scheduled tour and performance at Magnetic Fields Festival back in 2014.
The London based DJ and producer came to prominence after selling beats on Myspace and now is one of UK's fastest rising garage, grime, and bass music producers - with two critically acclaimed albums; 'Hold On' and 'On My Mind' to her name as well as 'UKG' as TQD - a collective made up of Flava D, Royal-T and DJ Q.
You can watch her last year's Boiler Room session from Leeds to get an idea of what to expect:
Tour Details:
30 May: Summer House Cafe, New Delhi
1 June: Khar Social, Mumbai
2 June: Fandom At Gilly's Redefined, Bangalore
You can follow Flava D on SoundCloud and Mixtape on Facebook for further updates on the tour.
Image Credits (Thumb & Main): Jimmy Mould
Tags
Join Our Mailing List