Texan Trio Khruangbin Return To India To Play 2 City Tour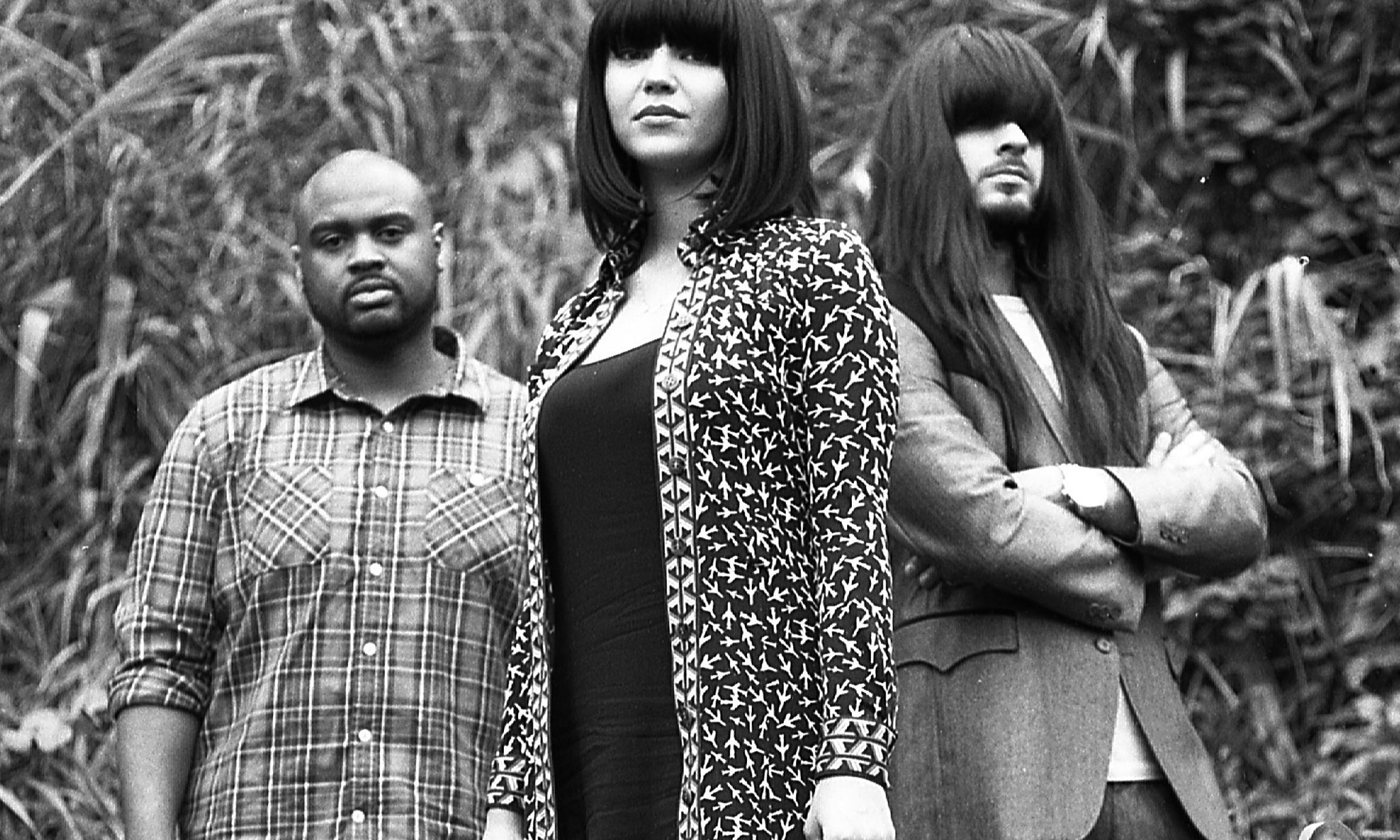 5 April 2018
One of the most warmly received acts at Magnetic Fields 2017, Khruangbin are set to come back to India this May fresh off the success of their second album, 'Con Todo El Mundo'. The Houston-based instrumental trio will play in Mumbai on May 23 and in New Delhi on May 24 as part of an Asia tour that also covers Taipei, Seoul, Bangkok and Singapore.
While their music is often described as 'world' for its range of melody, rhythm and overall vibe, the Texas-based trio makes music that commingles Middle Eastern and African influences, '70s funk and Texas soul, psychedelic rock, disco and dub.
This diverse expanse of geographical influences is a recurring theme for Khruangbin, who have – in the past couple of years – won fans for themselves in all corners of the world, and performed at festivals like Glastonbury, Dimensions and of course Magnetic Fields.
Keep up to date with Khruangbin via Bandcamp and head over to Insider for tickets. These won't last long.
Gig Details:
Wild City Presents Khruangbin: May 23 - Mumbai - Tickets
Wild City Presents Khruangbin: May 24 - New Delhi - Tickets
Tags
Join Our Mailing List