Exclusive: Watch Boiler Room's 'From The Counter' Episode Shot In New Delhi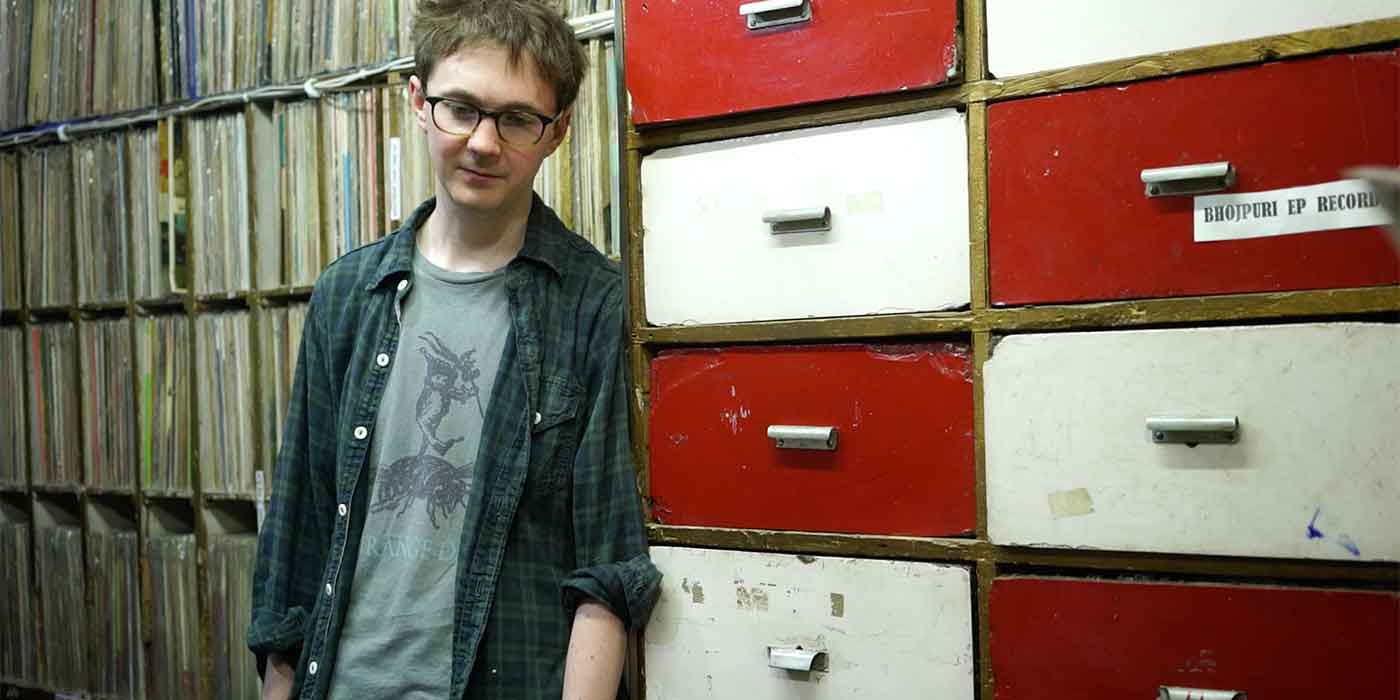 4 April 2018
The New Gramophone House was set up in Lahore in 1930, and moved to Chandni Chowk after Partition in 1947.
The small record store has since become somewhat of an institution becoming the only trusted name for Indian vinyl all over, regularly attracting customers from all over the world, including crate diggers such as Hunee, Antal, Four Tet and Ben UFO.
Boiler Room's 'From The Counter' series takes some of the world's favourite selectors, store owners and regulars to the best record shops around the world for an intimate vinyl-only session. On their most recent trip to India for BUDx and Magnetic Fields Festival, Boiler Room asked third generation owner, Anuj Rajpal to play some records.
Rajpal, who now heads NGH, played some of his favourite Bollywood tracks alongside his brother Aseem and some staff at the store. Featuring a liberal sprinkling of Bollywood disco hits from the 70s and 80s, the setlist - a crash introduction for many - included jams from legendary music directors such as RD Burman, Bappi Lahiri and Kalyanji-Anandji amongst others.
Watch the entire thing below:
Tags
Join Our Mailing List