Songbird Sessions #5: MOSKO & Ditty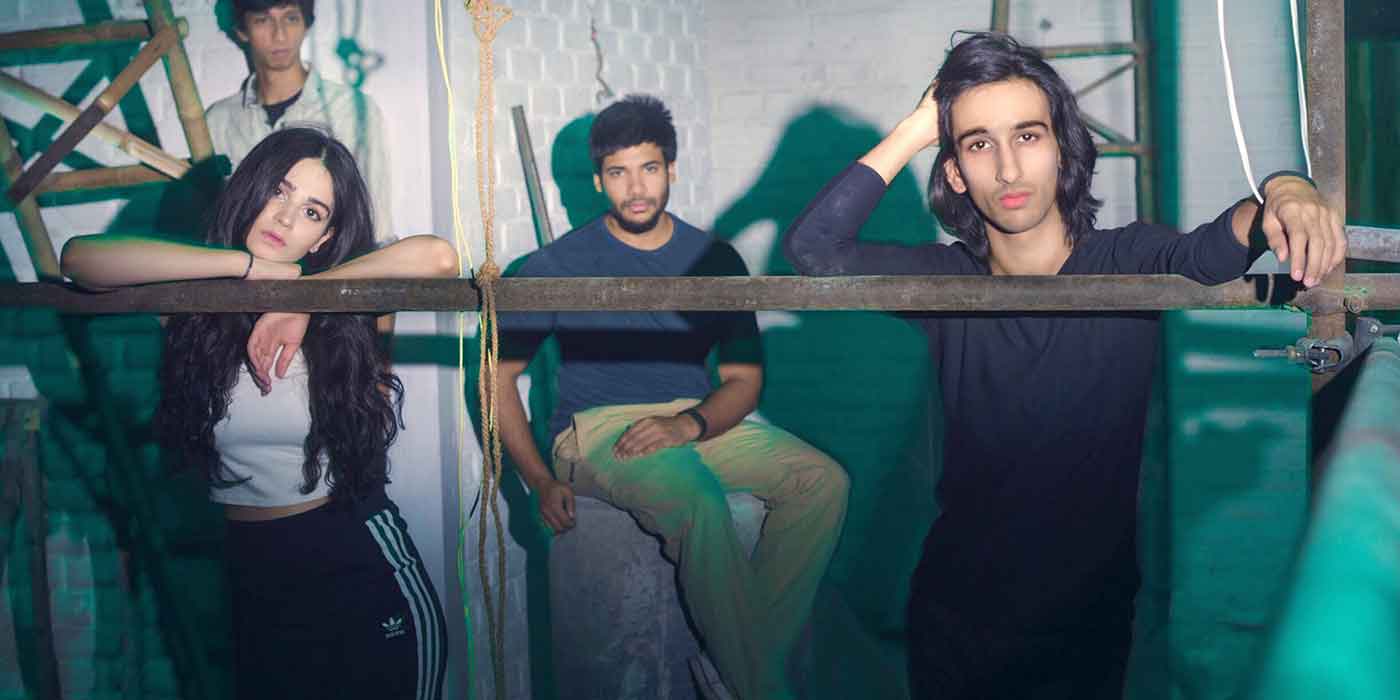 2 April 2018
Songbird Sessions #5; a live-music experience as part of the ongoing Songbird Sessions, will take place at OddBird Theatre, Dhan Mill Compound on 11 April in New Delhi.
The fifth in the concert series curated by Pagal Haina will feature Delhi based electronic rock band, MOSKO who will be presenting 'A Theatre of Discomfort'. The noiresque performance is set in a 'world where everything is uncomfortable but, nothing hurts'. Planned as an audio-visual experience, the performance will also be supported by singer-songwriter, Ditty.
Songbird Sessions are a concert series which aim to break the barriers of the invisible fourth wall - artists and audiences, to relay focus on the artist and their performance.
For more information and theatre passes, head here.
Tags
Join Our Mailing List