Flying Lotus Drops Free Thundercat Mixtape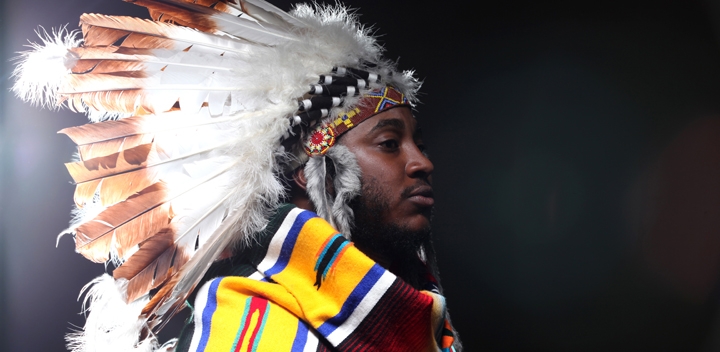 This fall, veteran bass player Thundercat will release The Golden Age of Apocalypse, his debut LP produced by Flying Lotus and released on US super label Brainfeeder.
As a prelude to its monumental release Flying Lotus has just dropped a mixtape over at Brainfeeder named Shenanigans Pt. 2.
He explains: "Lots of people ask me about Thundercat, and how I come to know this guy. Thing is you've been hearing him for years and probably didn't even know it. He's one of the most talented bass players I've ever witnessed and I've been blessed to have worked with this guy on Cosmogramma and Pattern+Grid World. Since then Thunder has been like a brother to me and feels like the other half of my brain in the studio. I thought it would be good to get you familiar with the man who's contributed his unique sound to so many records I love. Here's some things, a prelude to the LP. Some new, some you might know, some we may never release."
Thundercat's epic LP The Golden Age of Apocalypse will be released at the end of this month. We've heard it and believe me it's worth the wait. If you simply can't handle the wait, go grab the mixtape now.
Tags
Join Our Mailing List