Radiohead Help Boost Vinyl Sales 55%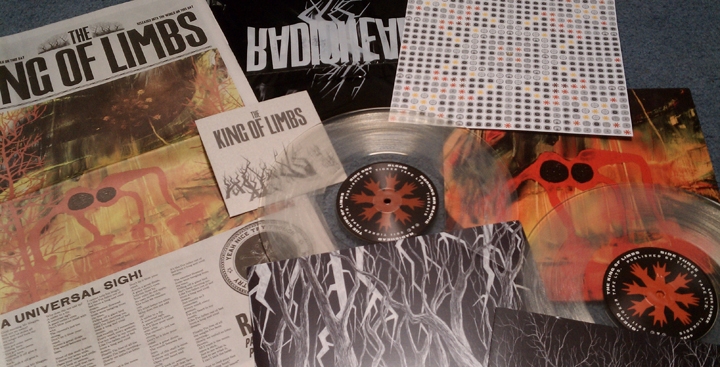 Vinyl sales were up 55% in the first half of the year, according to data from the Entertainment Retailers Association (ERA) and Official Charts Company. While they still remain a niche product overall, ERA stats also suggest many music fans will pay a premium to buy music on good old fashioned vinyl, even though many are likely to never actually put their records on a record player.
Radiohead alone contributed to 20,771 out of the 168,296 units sold in the first half of 2011 in the UK, with their most recent release 'King Of Limbs'. This is in comparison to the 108,300 units sold in the year 2010.
ERA boss Kim Bayley told CMU: "Vinyl may still be a niche format, but it is growing fast. Whether it is the warmer sound many music fans appreciate, the large-scale artwork of a twelve-inch sleeve or its sheer retro appeal, vinyl seems to be capturing the imagination of buyers despite the fact it typically costs twice as much as a CD containing exactly the same music. Much of the focus in the music industry (of late) has been on cutting prices, partly in response to the rise of internet piracy. The success of vinyl shows music buyers will pay a premium if we deliver them a package they really love".
...Just the way we like it!
Tags
Join Our Mailing List