Listen: Those Who Wander By Parallel Highway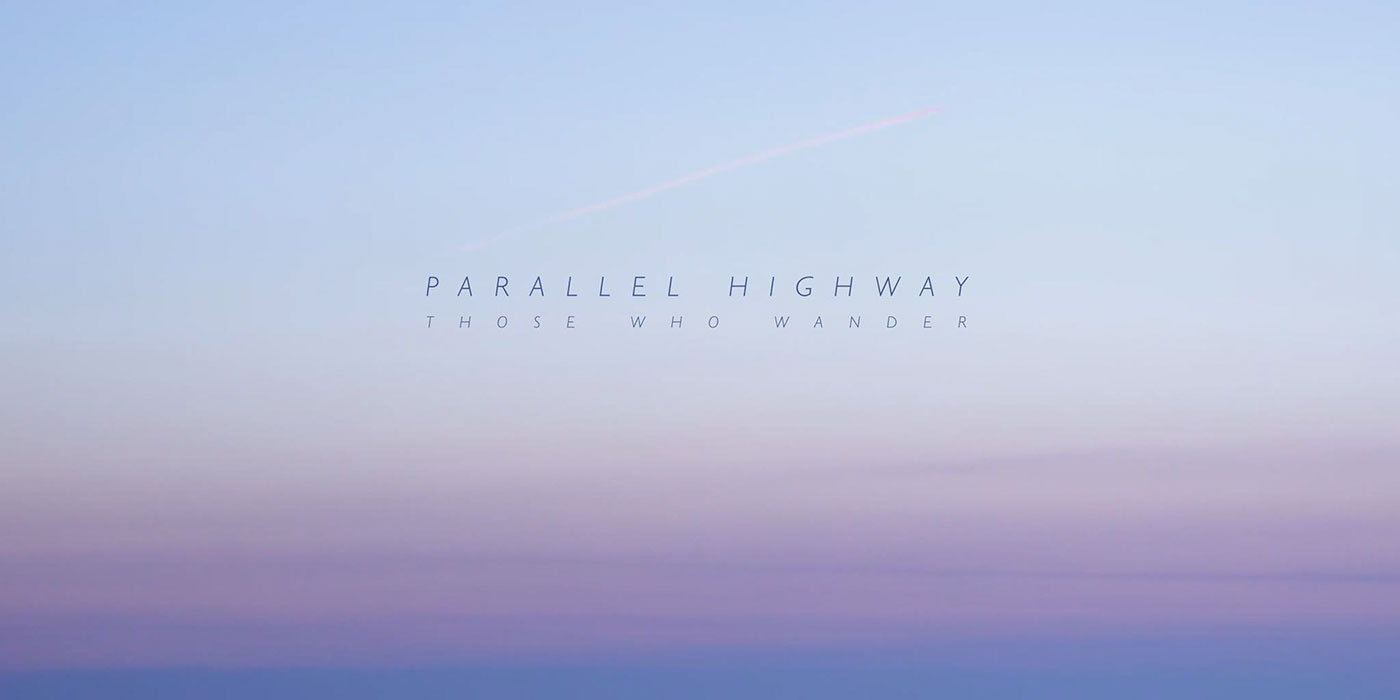 13 March 2018
'Those Who Wander' is the result of a collaborative effort between Amal Ramesh a.k.a Liquid Memories and Arjun Venugopal whose adopted alter ego is Ōri.
Parallel Highway is a Kerala based duo who have just released their first EP together which is bathed in ambient textures. Each track on the album suggests meandering locomotion embedded in atmospheric soundscapes and downtempo beats. 'Reality Check' is our favourite track from the release.
Listen to the EP below:
Follow Parallel Highway on Soundcloud and Facebook. To download the album, you can head over to their Bandcamp.
Tags
Join Our Mailing List