Ableton Live 10 India Tour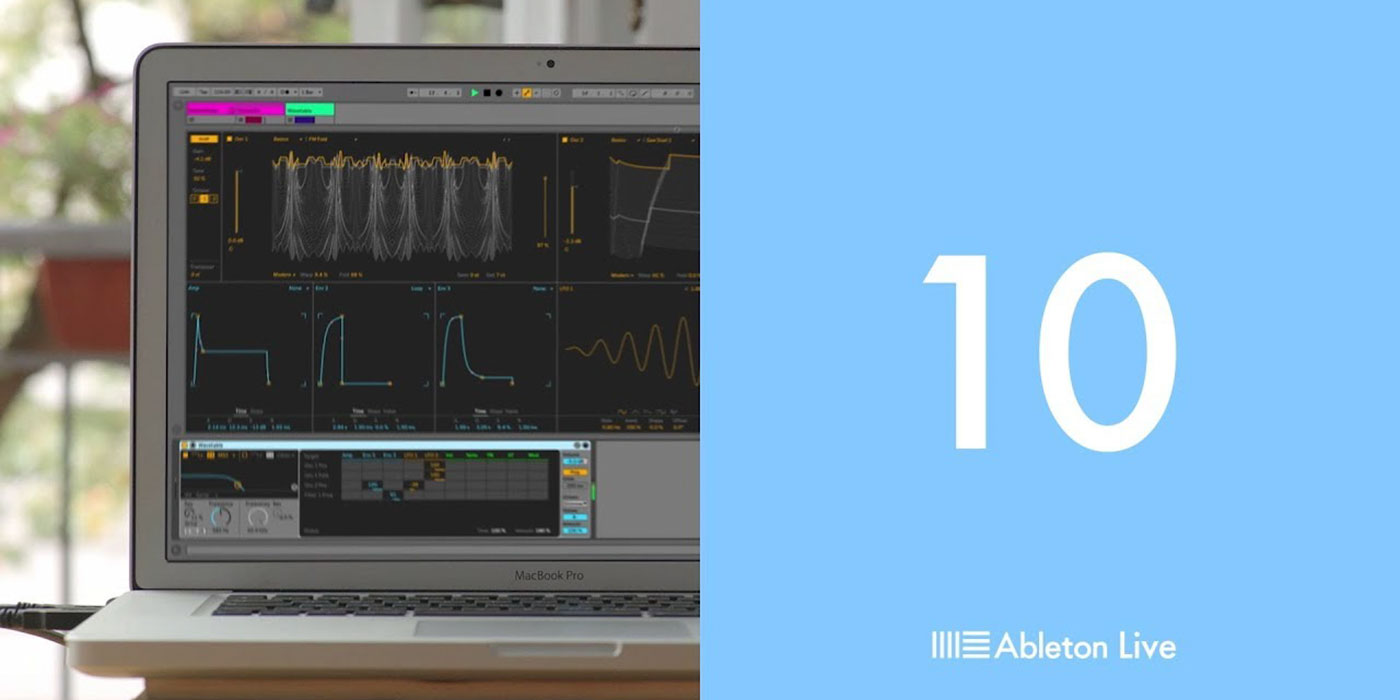 8 March 2018
Ableton has just announced its Official Ableton Live 10 Launch Tour for India, this March.
The launch tour will host workshops by Ableton Certified trainer, Christian Schwanz- a producer and teacher who has also worked with the Red Bull Music Academy, alongside other Indian Ableton certified trainers.
The workshops are designed to cover Live 10 basics with a Push 2 'playground' where, participants can interact with the software, Push 2 and trainers simultaneously.
These workshops will be free with, participation only prior to registration.
Workshop dates:
March 23 - Room Four, Bangalore
March 24 - Seamedu, Pune
March 25 - Auro Kitchen & Bar, New Delhi
To register for the workshops and for more details head here.
Tags
Join Our Mailing List