Divas At The Opera: A Women's Day Special At The Royal Opera House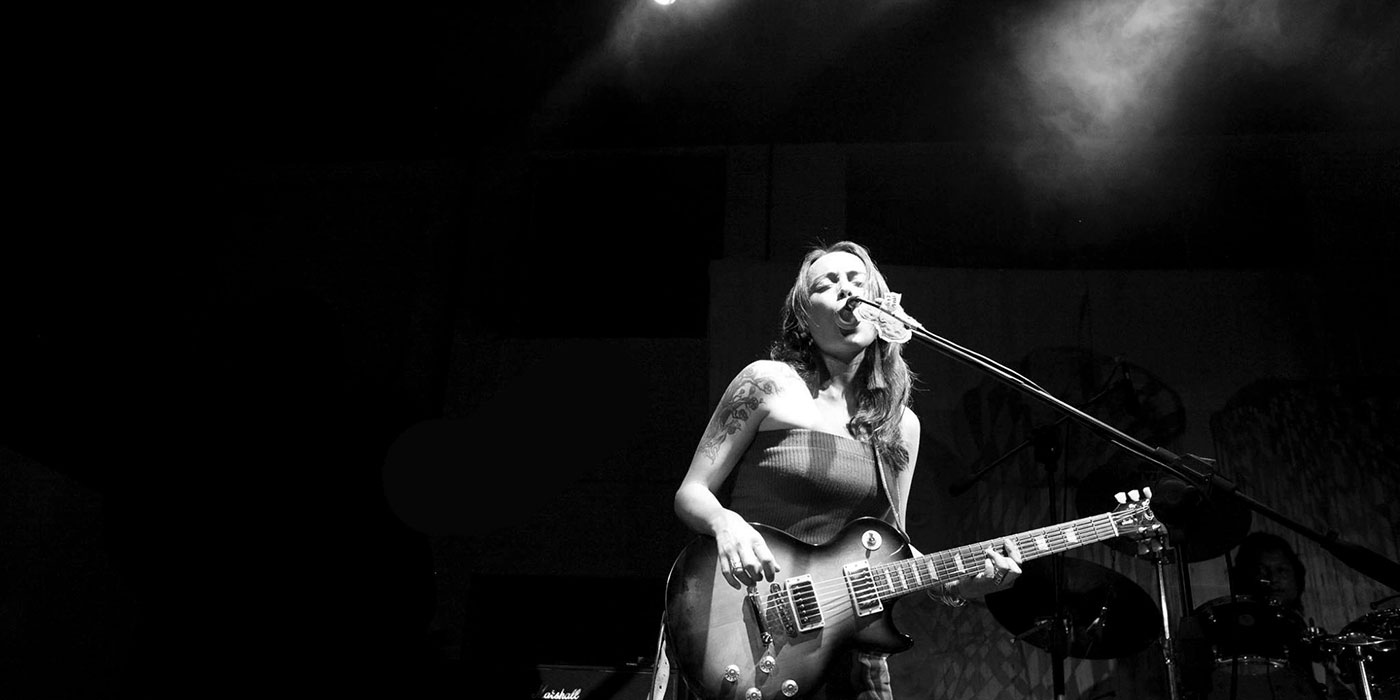 6 March 2018
The Royal Opera House in Mumbai will host a very special Women's Day celebration on 8 March with performances by three female artists.
Monica Dogra, Tipriti Kharbangar from Soulmate and vocalist Kanchan Daniel from Kanchan Daniels & The Beards are all on the line up of an evening dedicated to celebrating women's contributions to the social fabric.
Head here for event and ticket details and find out more on the events organized by The Royal Opera House, here.
Tags
Join Our Mailing List