Diverging Trends: Bandcamp Releases 2017 Financials Report Review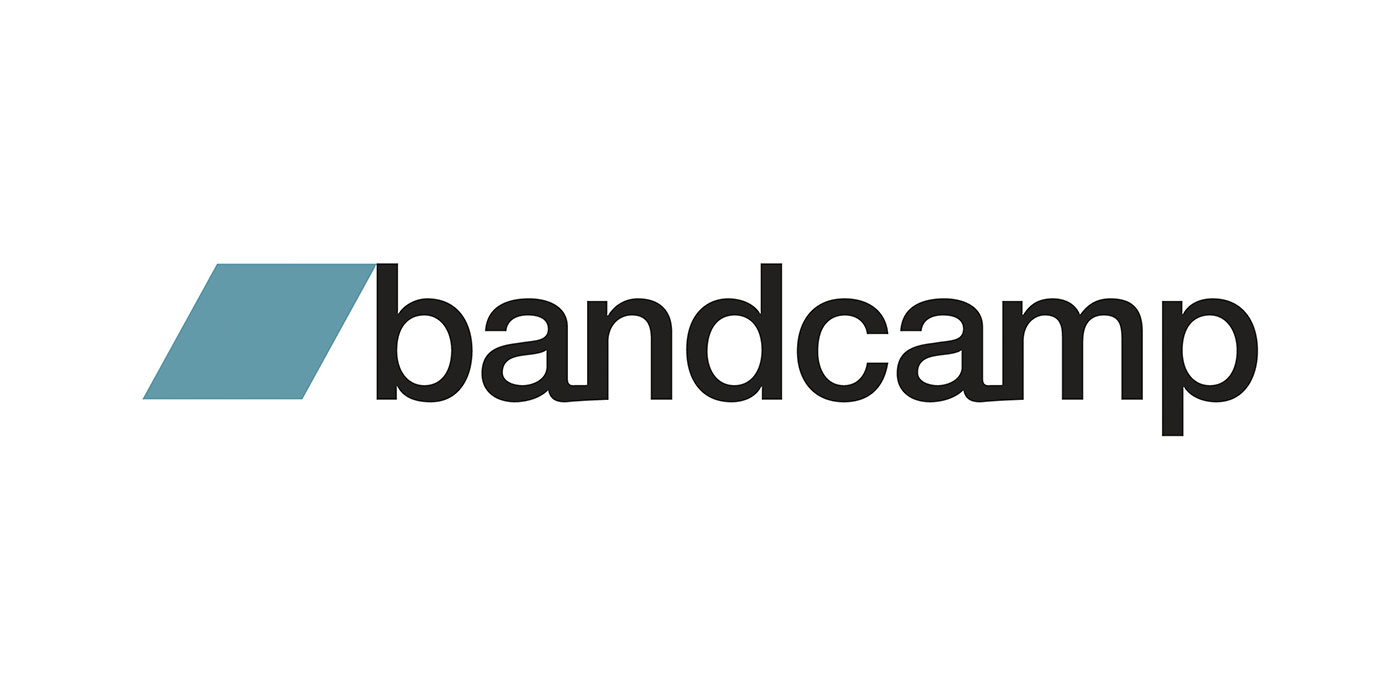 13 February 2018
Yesterday, Bandcamp released its financials report review for 2017- giving hopeful music fans a reason to rejoice. A positive stats report pointing to a decentralised future within the industry has given music lovers internationally, a reason to celebrate.
According to the report review, digital album sales in 2017 saw a hike by 16% and tracks by 33%. Growth in physical sales was led by vinyl (up 54%), CDs (up 18%), and cassettes (up 41%). On the contrary, stand alone music companies witnessed a decline in both digital and physical sales.
Reportedly, music consumers internationally have paid artists and international record labels, $271 million since 2007 via Bandcamp.
These stats point towards changing trends in the industry. Bandcamp's vision, aligned towards a future where independent artists get heard and compensated fairly, is only being guided by greater determination in 2018.
To read the full report, head here.
Tags
Join Our Mailing List