Listen: 'Expedition' By Three Oscillators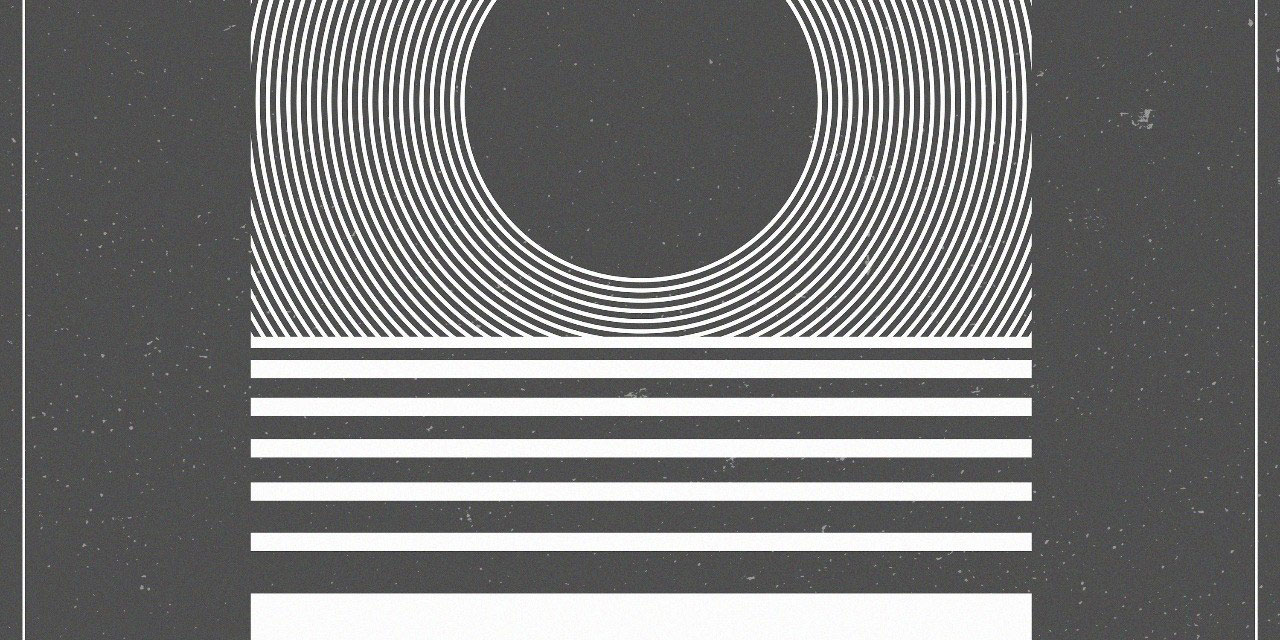 6 February 2018
Mumbai-based Brij Dalvi and Avit Rane are the duo behind Three Oscillators, one of the more forward-thinking groups making music in India right now.
They recently released 'Expedition', a 5-track EP that showcases the huge depth of talent they possess. Choosing to break away from the foundational structure of their earlier work, each track on 'Expedition' oozes confidence. Whether it's an off-beat drum, warped cymbal, snappy snare or short-lived synth, they wear it like a rugged fur coat on their shoulders: full of confidence.
Nothing seems out of place and 'Expedition' takes you on a journey with its highest point, the pinnacle of achievement coming on the 3rd track 'Extraterrestrial Conversation'. We're avidly waiting to see what follows...
Listen below to 'Expedition' and follow the duo here.


Image credit: Dolorblind aka Rohan Sinha
Tags
Join Our Mailing List