Mike Servito, Bryan Kasenic and Antenes Announce Tour of India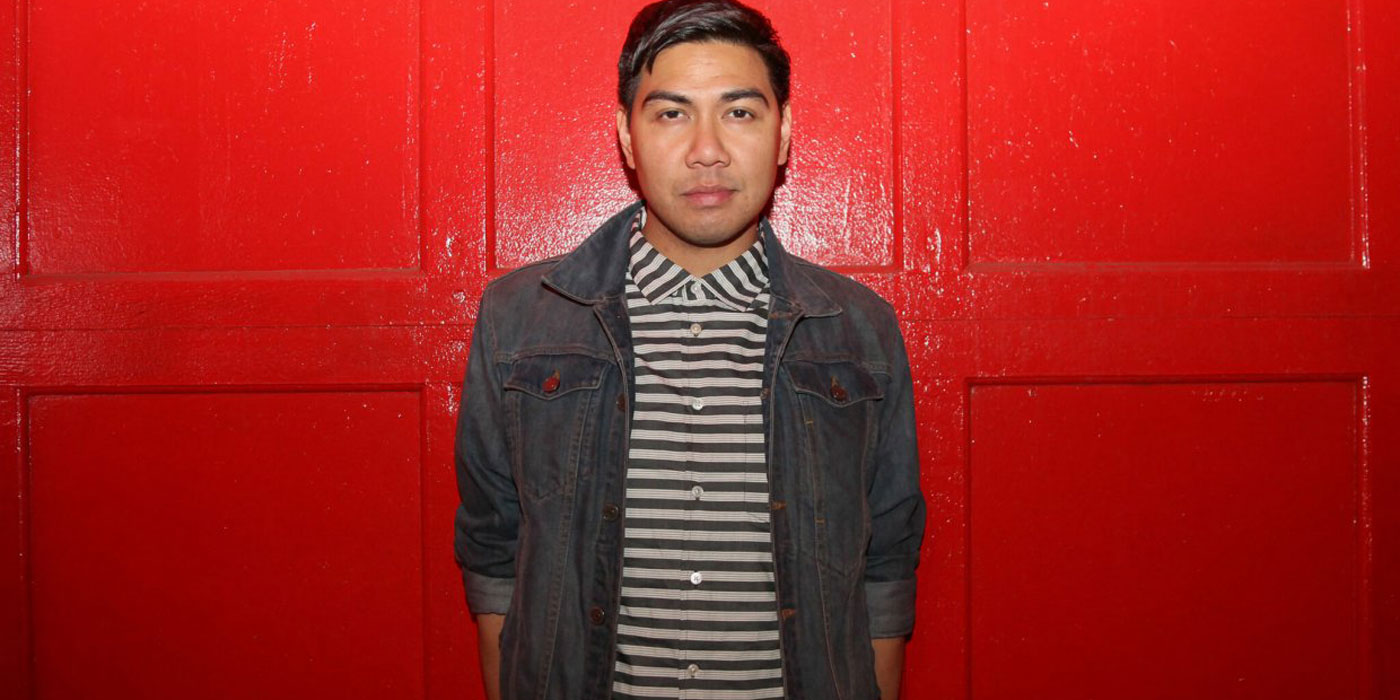 20 December 2017
One of New York's most iconic techno parties, The Bunker, have announced a 2-city tour of India via Red Bull Music Academy.
The tour features the founder and curator of The Bunker, Bryan Kasenic, alongside Brooklyn-based DJ and The Bunker resident DJ Mike Servito while Antenes, a producer, synth-maker and another Bunker artist will be joining them.
Taking place on 17-21 January, the tour is a celebration of 15 years of one of New York city's most well-known and loved parties. The 3 artists will be celebrating their long-standing love with techno with several activities: a lecture with Bryan Kasenic, a Studio Science session with Antenes, followed by a showcase on 19 January. They will also be participating in India's first Red Bull Radio episode of The Bunker featuring Mumbai-based producers and DJs Bhish & Chabb.
After bringing down Soichi Terada and Weird Together, Ben UFO, Jayda G, Willow and many more to Magnetic Fields and India, this will be the first tour of India in 2018 for Red Bull Music Academy.
Listen to a Bunker podcast featuring Mike Servito below and get full tour dates below.
Gig details:
17 January - Mumbai feat. Red Bull Music Academy Studio Science w/ Antenes
18 January - Mumbai feat. Red Bull Music Academy Lecture w/ Antenes
19 January - Famous Studios, Mumbai w/ Mike Servitor, Bryan Kasenic, Antenes
21 January - Tao Terraces, Bangalore w/ Mike Servito, Bryan Kasenic, Antenes
Image credit [main + thumb]: sub club
Tags
Join Our Mailing List