IndiEarth XChange Announces Details & Lineup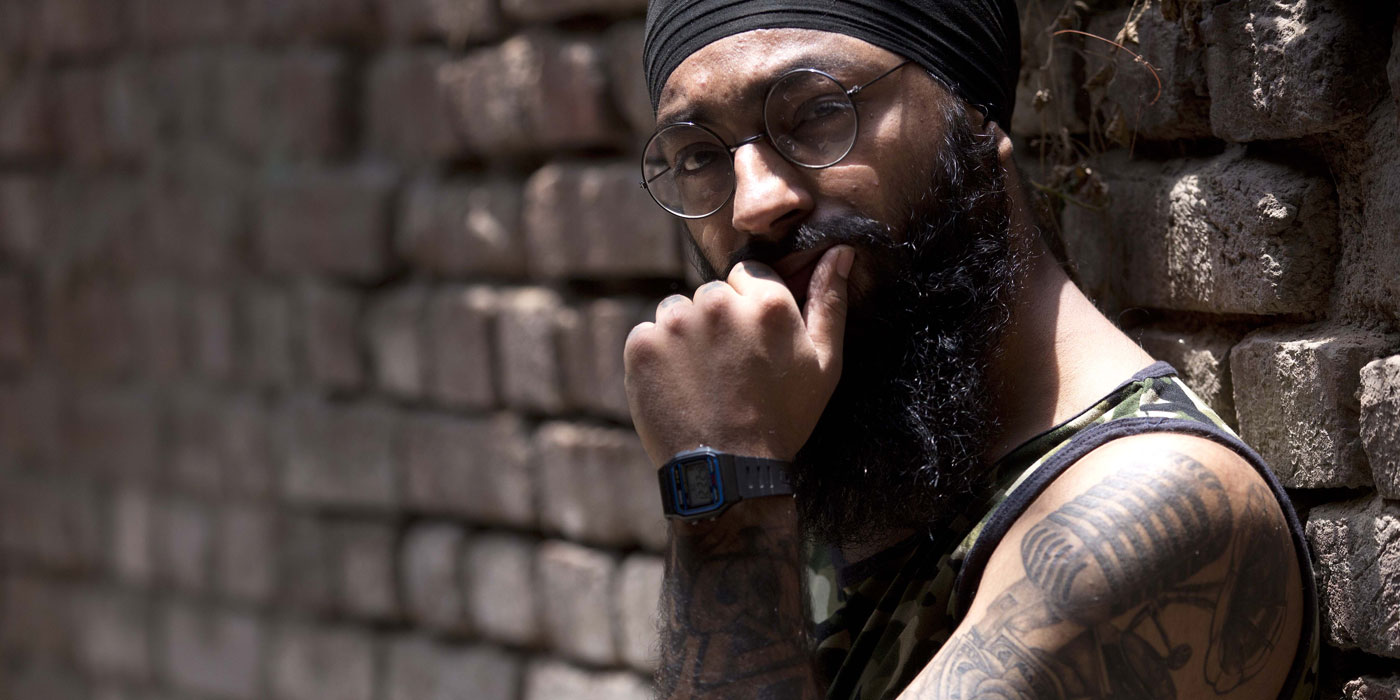 23 November 2017
The sixth edition of IndiEarth XChange is all set to take place from 24-26 November featuring dub artist Apache Indian and Canadian DJ Dubmatix as well as domestic acts including Prabh Deep, Oceantied as well as The Mandolin Sisters, who perform classical Carnatic music.
Deemed India's premier annual trade event for independent music, film and media, IndiEarth is a 3-day conference that hosts workshops, talks, panels, performances, film screenings and more.
Taking place this weekend from 24-26 November at The Park in Chennai, IndiEarth XChange's aim is to promote and develop independent artists with a special focus on musicians and filmmakers. To get a full list of who's performing or speaking at the event, you can go here. To purchase a ticket you can check out the official website here.
Tags
Join Our Mailing List