Jon Rust To Play 3-City #MansionHouseParty Tour In November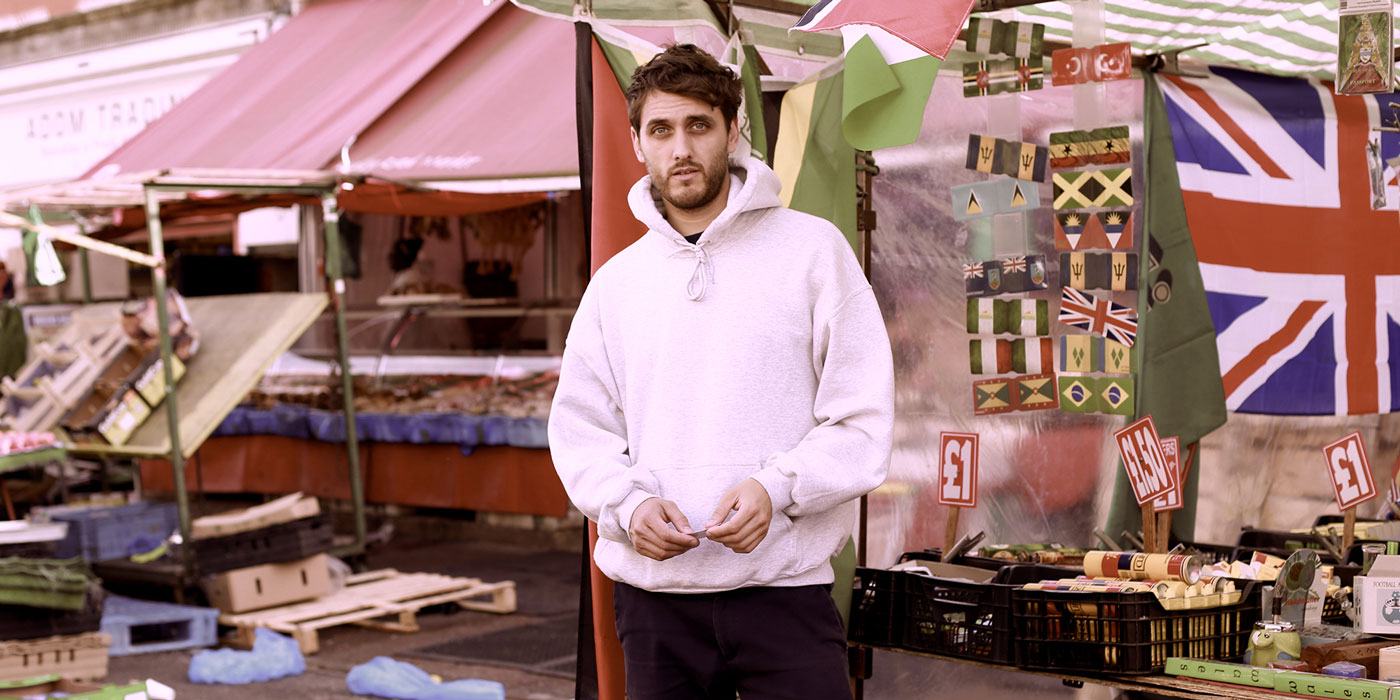 16 November 2017
London-based selector Jon Rust has just announced a 3-city tour of India in November via weekly party series, Mansion House Party.
The in-demand DJ is known for his versatile skills behind the deck spinning house, jazz, soul, disco, grime and funk all in the same set. His weekly show on NTS, 'No Boring Intros' is a reflection of this diversity. Acclaimed tastemakers like Four Tet and Joy Orbison have had Jon Rust accompany them due to his distinctive selections on the deck; a real DJs DJ.
One of the few event properties to focus primarily on cities in South India, Mansion House Party has grown quickly after successful shows in Hyderabad and Pondicherry. The weekly series promises to deliver a unique experience combining iconic brandy cocktails with future-facing dancefloor-friendly music.
Jon Rust will be playing in venues across Hyderabad, Bangalore and Pune in November with support from domestic acts like Murthovic, Soulspace, Kohra and Midnight Traffic.
Gig details:
24 November: Tao Terraces, Bangalore w/ Murthovic & Soulspace
25 November: Tabula Rasa, Hyderbad w/ Kohra and Midnight Traffic
26 November: Euriska, Pune w/ Jeremy Olander
Tags
Join Our Mailing List