Boxout.fm Announce Launch Of Record Label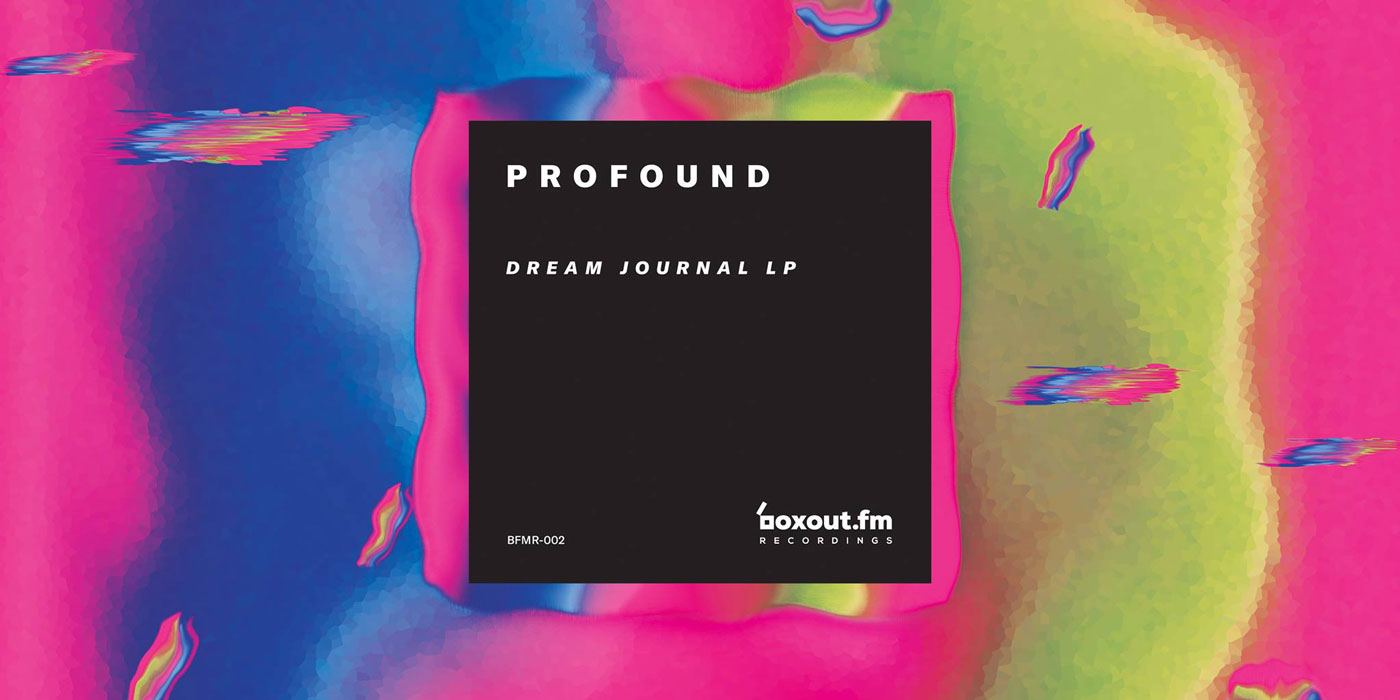 13 October 2017
Staying true to the culture boxout.fm have quickly established around their brand, the crew continue to push the boundaries of what it means to be an online community radio. Launched in April to cater to the growing demand for alternative music in the country, boxout.fm have already diversified. With their weekly residency #BoxoutWednesdays in full swing at Summer House Cafe, along with their monthly #boxoutsocial, boxout.fm are also starting a record label: Boxout.fm Recordings.
Boxout.fm Recordings will officially launch on 20 October with an event and 2 releases, available as limited edition vinyl and digital downloads on 23 October. The first 2 artists to release music via the label will be electronic producers and beatsmiths Lacuna and Profound.
Known for his diverse work that comfortably toes the line between several genres of electronica, and hip-hop, Lacuna will release a 7-track EP, 'Strains' on the record label. The EP promises to be a mix of certified bangers and laid-back beats that'll surely be in the same vein of Lacuna's past diverse work.
Known for his infrequent output, Profound's work excites listeners due to stylistic similarities to legendary beat-maker and producer J Dilla. Profound will release a full-length 27-track album called 'The Dream Journal'. Based off his previous work, it will be a classic beat-tape exploring a whole range of sounds.
boxout.fm Recordings will officially launch on 20 October with an event at Auro Kitchen & Bar in New Delhi. It'll feature performances by Lacuna, Profound and a special appearance by Night Slugs royalty Girl Unit.
You can grab tickets for the event here.
Early-bird tickets are priced at Rs 200 and you stand a chance to win limited-edition vinyl pressings of the first Boxout FM Recordings, a total value of Rs 2500 each.
Follow boxout.fm on Facebook to stay up-to-date with information and check out the online radio station here where they keep spinning the best songs
Tags
Join Our Mailing List