Listen: 'Daydream' By Liquid Memoirs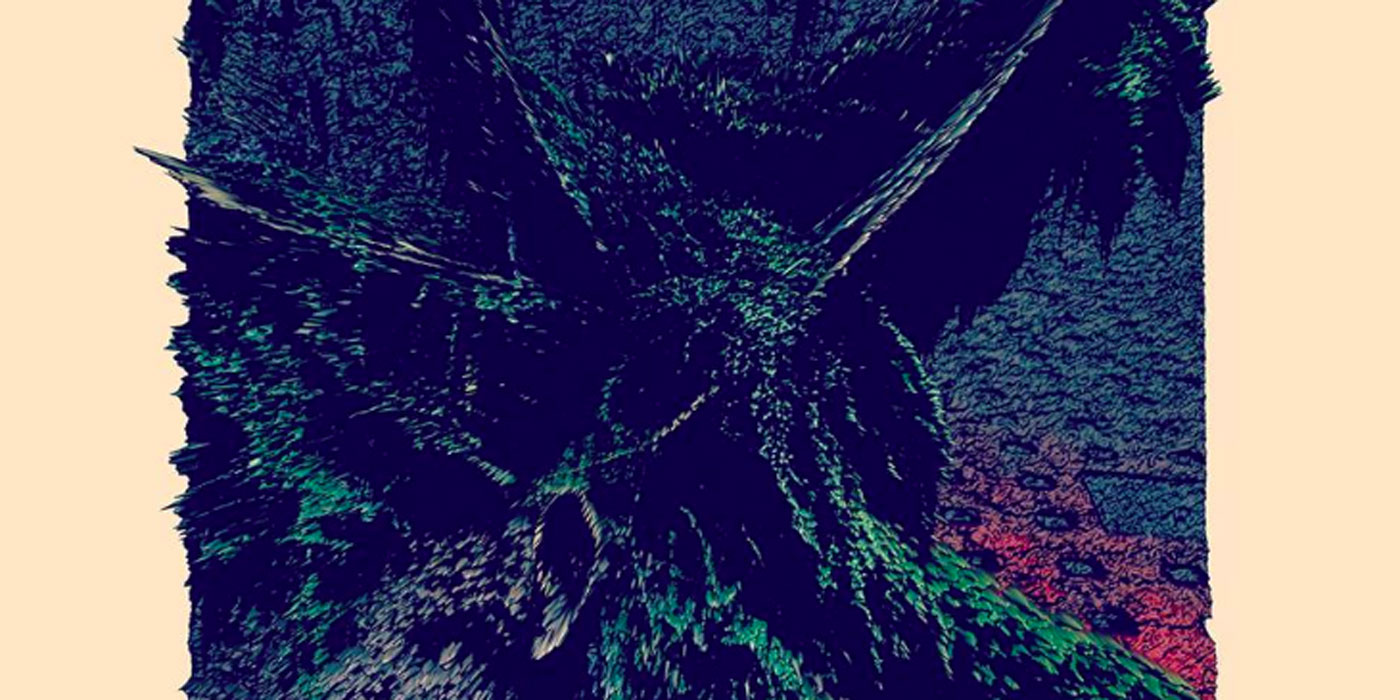 11 October 2017
Amal Ramesh aka Liquid Memoirs dropped an EP, 'Daydream' via label Dank 'n' Dirty Dubz that's sure to turn heads.
The Kochi-based artist's debut release feels controlled and precise, driven at times by anthemic synths and rapid-fire hi-hats as well as sparse and colourful pieces. It has a bare, anthemic feel to it. With several sounds slotting into the EP seamlessly, it's appropriate for diverse occasions from the come-down at the after party to your morning run.
Liquid Memoirs may call himself a hip-hop producer but there are influences of a variety of genres within 'Daydream': trap, techno, house and ambient. Reminiscent of producers like Nujabes and Tycho, the EP is a fantastic introduction to the artist's work and potential.
Listen below to 'Daydream' by Liquid Memoirs and follow the artist on Facebook and SoundCloud.
Tags
Join Our Mailing List