Oscillate Announce Line-Up & Early Bird Tickets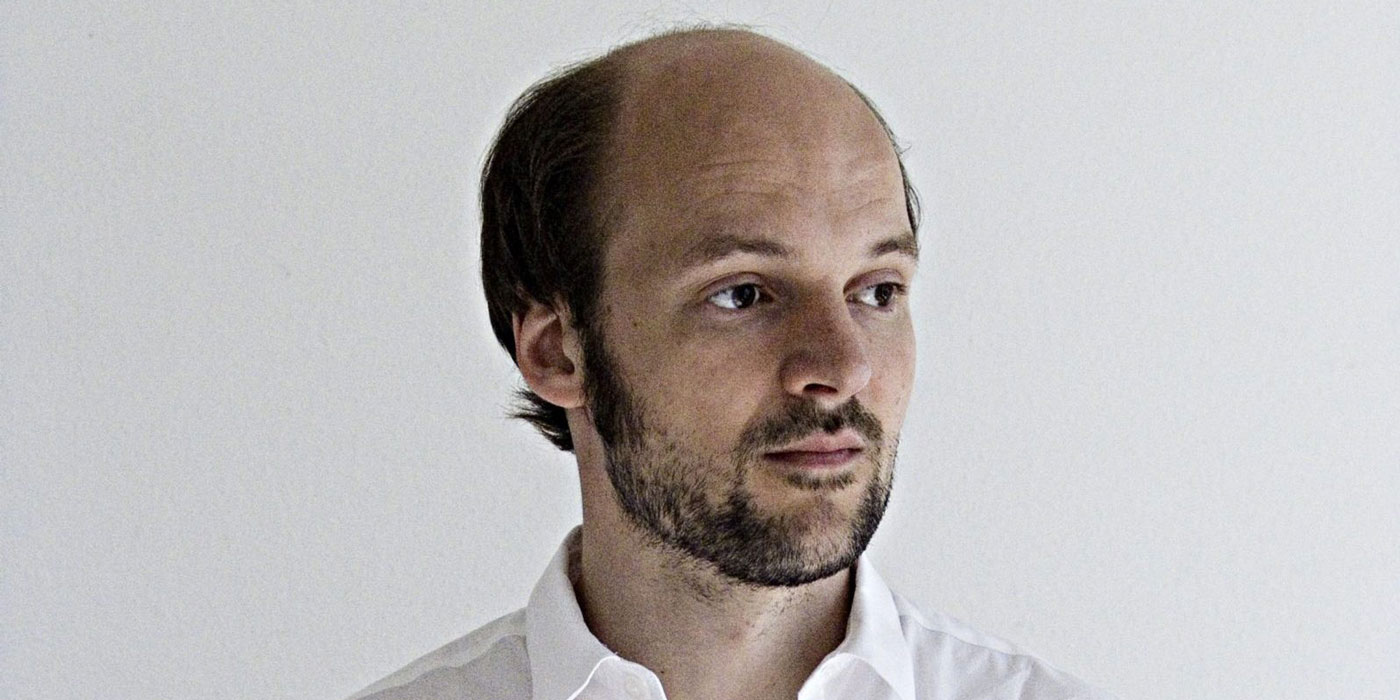 10 October 2017
German DJ and producer Isolee has announced a 4-city tour of India via Oscillate, a new monthly tour.
Minimalist house producer, Isolee is revered for his distinctive style of music. Credited with creating the very first microhouse record to reach the club charts, the Frankfurt native and Pampa Records-signee has been a mainstay in the electronic music world for nearly 2 decades.
He'll be performing across 4 cities - Bangalore, New Delhi, Mumbai and Pune. Local acts Abhi Meer, Vridian Music, Stalvart John, Moon Roots Project will be supporting Isolee along with Lukan, who will be playing vinyl-only sets at all 4 gigs.
Tailored to those who have a fierce appetite and deep-rooted thirst for underground electronic music, Oscillate aims to deliver cutting edge experiences in India. Bringing the highest quality sound systems coupled with a unique visual aesthetic to boot.
You can purchase early bird tickets for Mumbai, New Delhi, Bangalore and Pune.
Oscillate's first tour featuring Isolee takes place from 26-29 October. You can follow them on Facebook and Instagram to keep up-to-date with announcements.
Gig details:
26 October - Double Decker, Bangalore w/ Lukan
27 October - Summerhouse Cafe, Mumbai w/ Lukan, Abhi Meer & Stalvart John
28 October - Auro Kitchen & Bar, New Delhi w/ Lukan & Vridian Music
29 October - Euriska, Pune w/ Lukan & Moon Roots Project
Tags
Join Our Mailing List