My Way: Oceantied X Boiler Room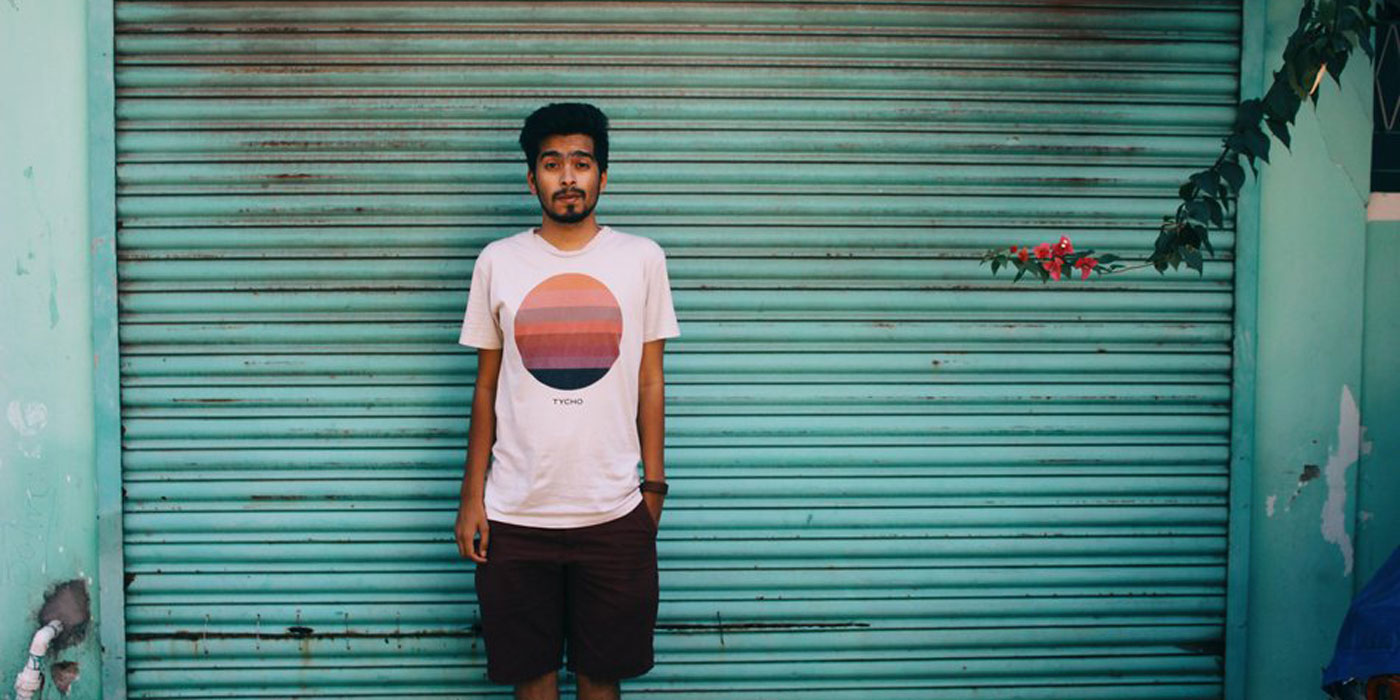 5 October 2017
Ketan Bahirat aka Oceantied was featured in Boiler Room x Budweiser's latest episode of 'My Way' - a newly launched six-part series.
Talking to artists who have performed at 'Budweiser x Boiler Room What's Brewing…' events around the world, the latest episode in the series is a lovely short film that ocuses on all things music, where Bahirat's inspiration comes from and how he feels connected to footwork, a genre whose roots are halfway around the world in Chicago.
The first episode of 'My Way' featured Chilean DJ Valesuchi who performed at the Boiler Room event in Santiago.
You can watch Oceantied's video below and listen back to his memorable set at India's first-ever Boiler Room here.
Tags
Join Our Mailing List