Disco Puppet Features On A Zed Bias Track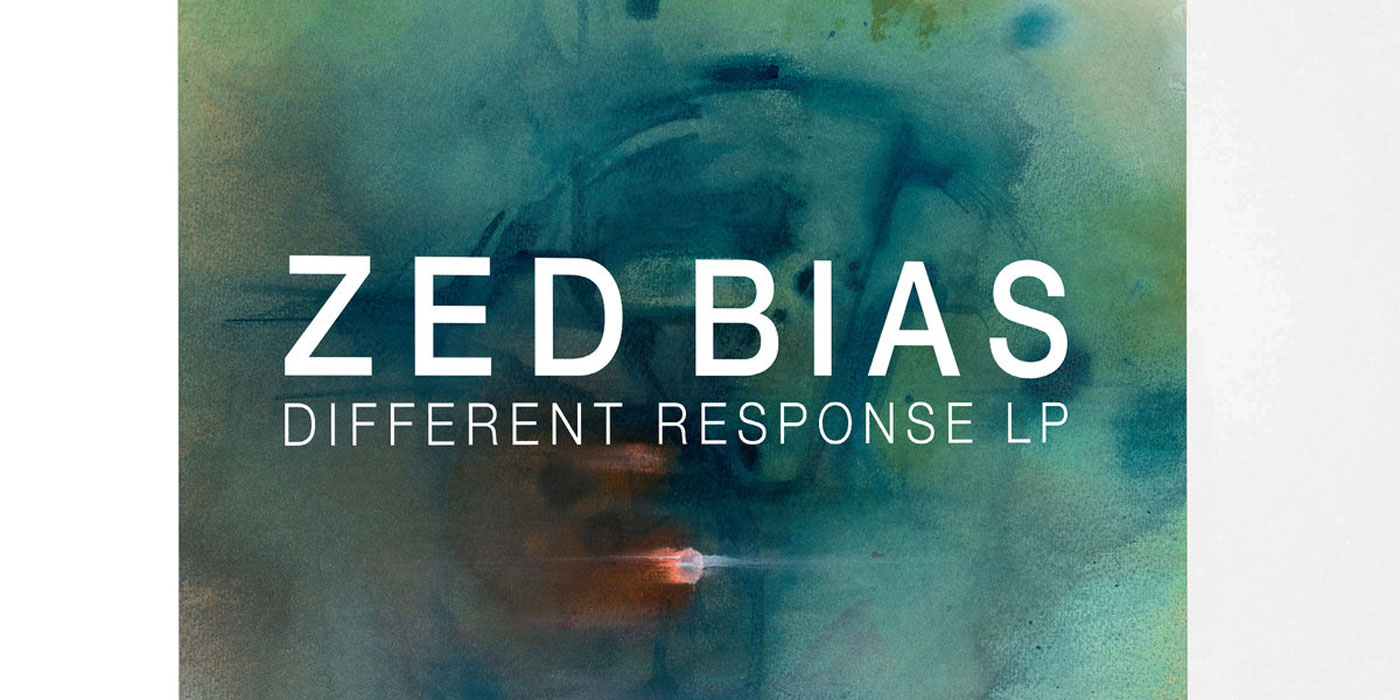 15 September 2017
Exit Records, one of the foremost labels in dance music, recently released a full-length album by artist Zed Bias.
Zed Bias' latest LP 'Different Response' also features a collaboration with Bangalore-based artist Disco Puppet.
The Consolidate member released an album, 'Princess This', yesterday. This was following an album he made called 'I'm Going Home', made overnight, which was met with critical acclaim. Disco Puppet, aka Biswas, seems to be on a roll.
With his latest feature on the track 'Give Up The Ghost' by Zed Bias, Disco Puppet's singular ingenuity is now stepping up a notch..
Listen below to "Give Up The Ghost' and follow Disco Puppet here. Keep up with his music via Bangalore-based Consolidate here.
Tags
Join Our Mailing List