Watch: 'Roaches' By Run Pussy Run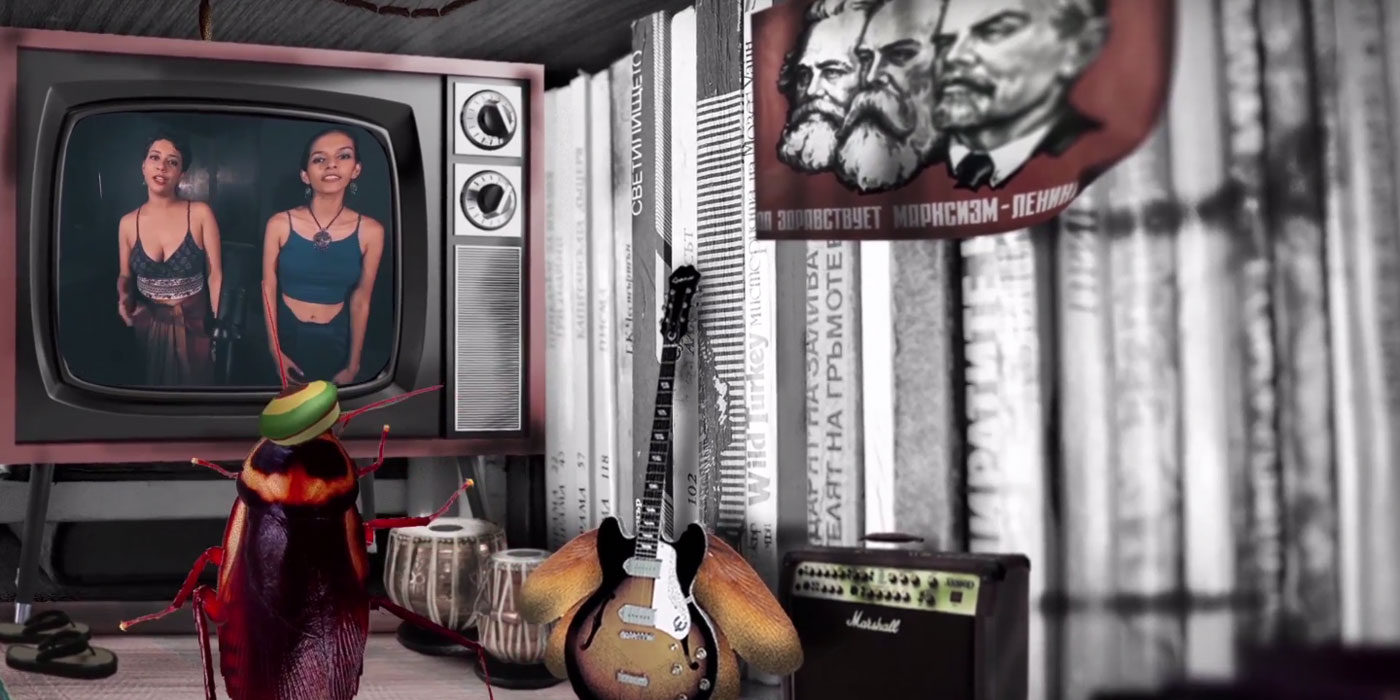 8 September 2017
Run Pussy Run, the Pune and Mumbai-based band, have released their debut video and single 'Roaches'.
The single, available for free here, is the first of an upcoming EP.
The video itself is a zany, unpredictable and layered piece led by Pune-based LMB productions. Packed with enough visuals for each second to dissected at length, the project was led by director and animator Anurag Ramgopal.
With a name like 'Roaches', you can imagine creepy, crawly insects floating around your screen but in a juxtaposition of their stereotyped image, the roaches are brought to life through a series of metaphors. With the band members floating in and out of the video, it took a few watches to understand the dense imagery.
The entire project was self-funded and can be watched in its entirety below. Follow Run Pussy Run on Facebook for more updates.
Tags
Join Our Mailing List