Listen: 'Paradise/Closets' By Oceantied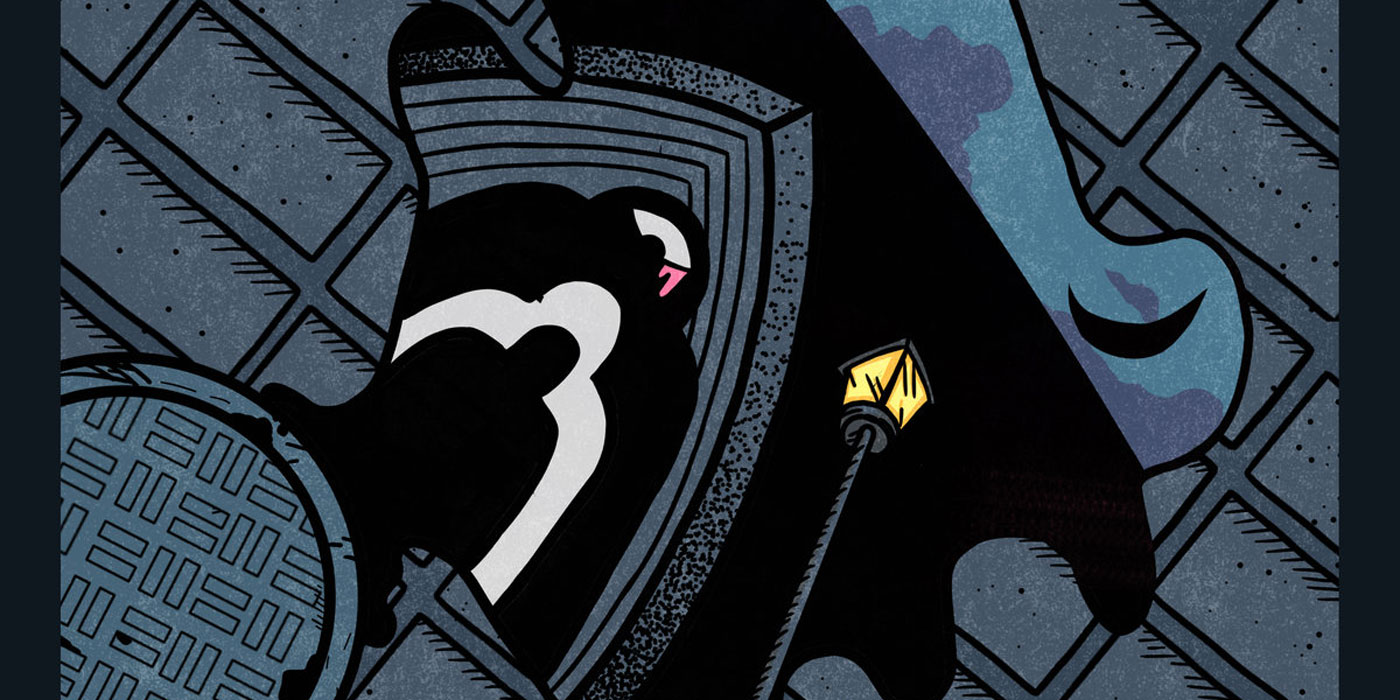 6 September 2017
Ketan Bahirat's rise as Oceantied continues with his latest release, a 2-track EP 'Paradise/Closets'.
Released via Mumbai-based label Knowmad Records, the EP features tight, cohesive production from the former Until We Last guitarist. 'Paradise' has impressive vocals from Alexandria over stuttered, sparse drums. Floating, ethereal synths wash over you as cymbals, bells and triangles clink their way subtly beneath her voice.
The frantic end of 'Paradise' with its quickened pace dovetails smoothly into 'Closets' where Benkii's voice dominates the heavy production from Bahirat. Though Bahirat attempts to manoeuvre the track with piercing snares and a heavy bass, it can't seem to penetrate the track as well as Benkii's voice does.
"Paradise/Closets encapsulates the feeling of Bangalore winter creeping in, filled with textures and melodies that add a theatrical touch to both tracks in the EP, this release has an edge-of-your-seat vibe, with powerful vocals from Alexandria in Paradise, and a dreamy semi-fictional narrative by Benkii in Closets." - Oceantied
Listen to the EP below and follow Oceantied on Facebook for more updates. You can listen to more of Knowmad Records' releases via their SoundCloud.
Image credit: Sachin Bhatt & Sanjana Bhatt
Tags
Join Our Mailing List