First Listen: 'Hell Of A Lie' By Burudu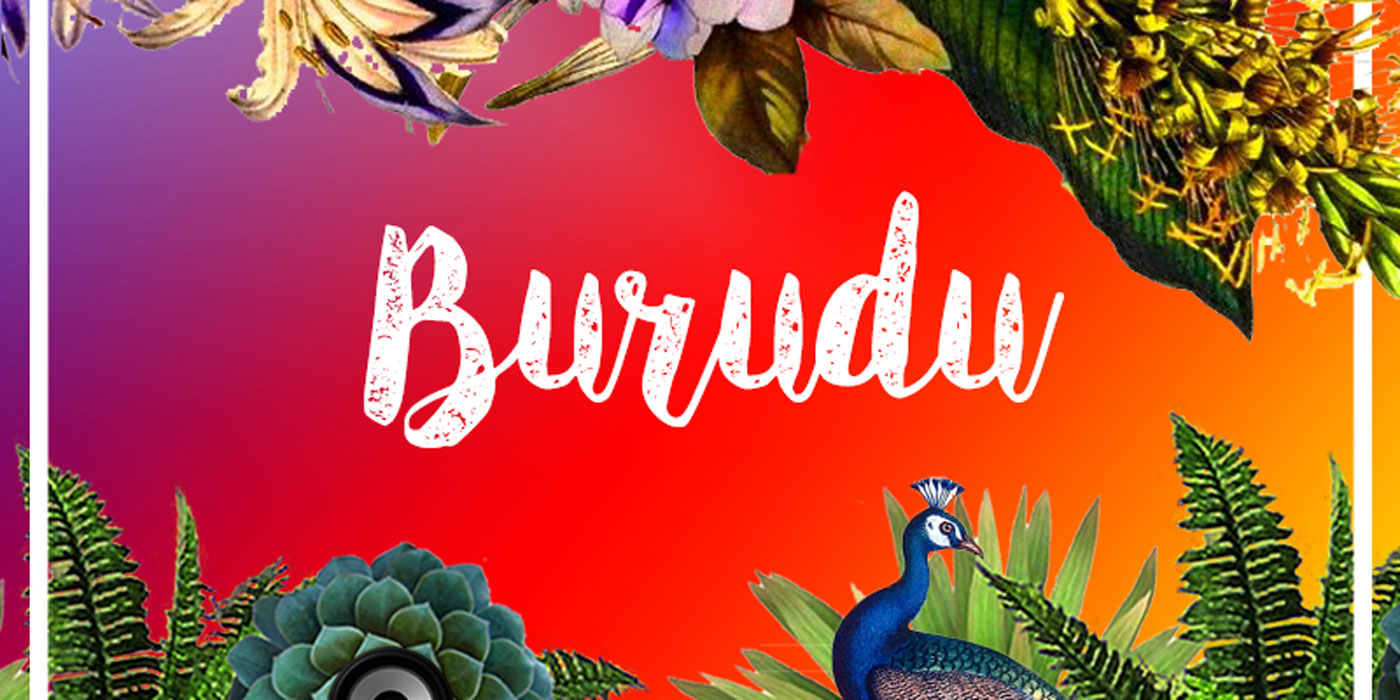 5 September 2017
An intriguing duo whose music has captivated listeners since its inception, Burudu's latest single continues their exploration within electronic music production.
The band got off to an impressive start at the tail-end of last year opening festivities at Magnetic Fields on the South Stage which was followed up with an incredible mix for Wild City.
Their single, 'Hell Of A Lie' is our latest first listen.
An anthemic opening reminiscent of a cinematic score with opera-esque vocals gives way to a finger-snapping beat and sublime strings. The song is arresting while being careful not to disturb, accompanying whatever mood you're in. It's a space for refuge and meditation with ethereal vocals and collapsing drums finishing off the track with aplomb.
8 minutes still feels too short for an epic narrative that's not done telling its story.
"'Hell of a lie' was created years ago, and just last year did we revisit it to complete it in its current form. It's a song that transcends through 8-minutes from supple melodic gestures to unravel the magnitude of eager emotions hidden inside." - Burudu
'Hell Of A Lie' will be on Gently Altered's Ensalada Vol. 1 due out soon.
Listen below to 'Hell Of A Lie' and follow Burudu on SoundCloud to hear more of their work.
Tags
Join Our Mailing List