Creative Barter: Get Free Tickets For Magnetic Fields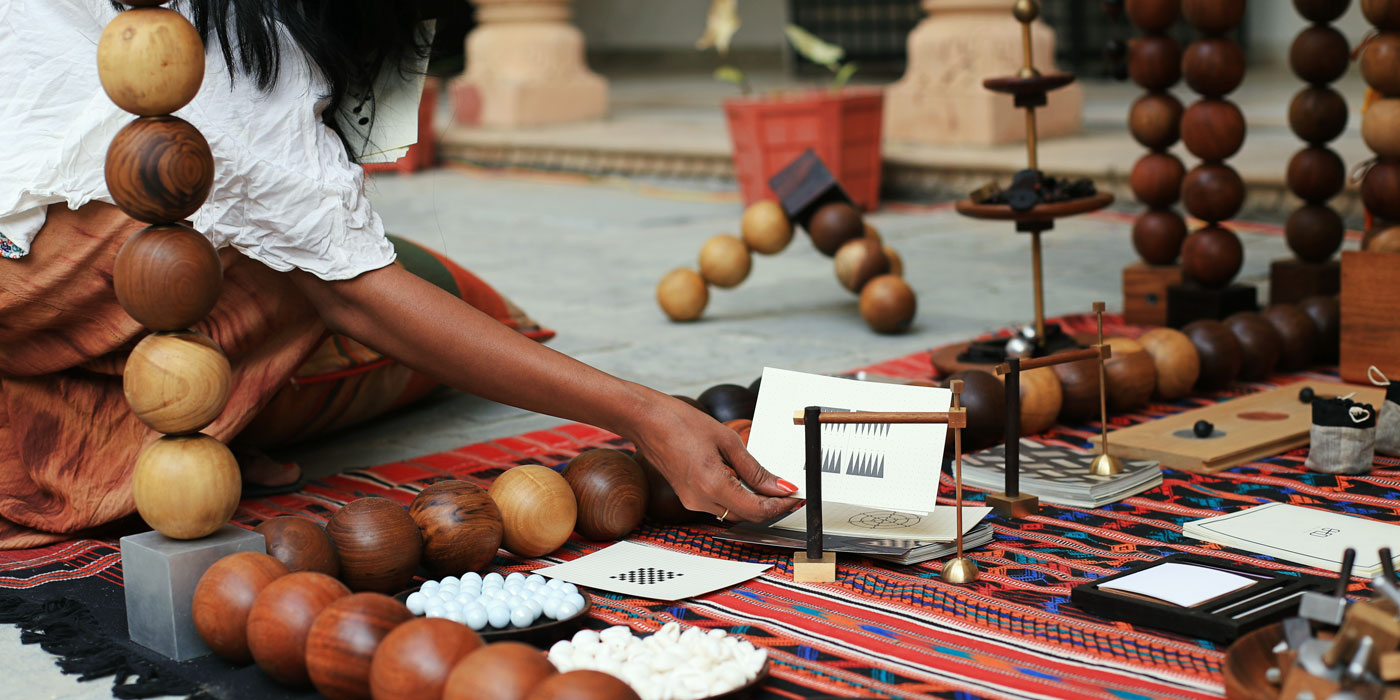 1 September 2017
Magnetic Fields Festival 2017 at Alsisar Mahal in Rajasthan is just three months away.
Since its first year in 2013, Magnetic Fields has been offering a unique opportunity for creative and artistically inclined people who want to be more intimately involved with the festival in the form of a creative barter.
The idea is as simple as they come - the festival will give you free tickets if you can offer an interactive experience for other festival-goers in return. If you have a useful skill, any artistic talent and a way to get the attendees excited about what you're doing, apply now.
"As Magnetic Fields goes into its fifth year, we want to celebrate all of the things that unite and attract our wonderful community. This year's theme explores the fine and beautiful line between philosophy and science apparent with the laws of attraction." - Magnetic Fields
The installation/engagement needs to be centred around this year's theme - The Laws of Attraction.
The deadline to apply is 1 October 2017.
To apply, go here.
You can follow Magnetic Fields on Facebook for updates.

+
+
+

Image credit: Tanmay Jones Chakraborty
Tags
Join Our Mailing List