Listen: Lowlit Records' 'Better Late Volume 2'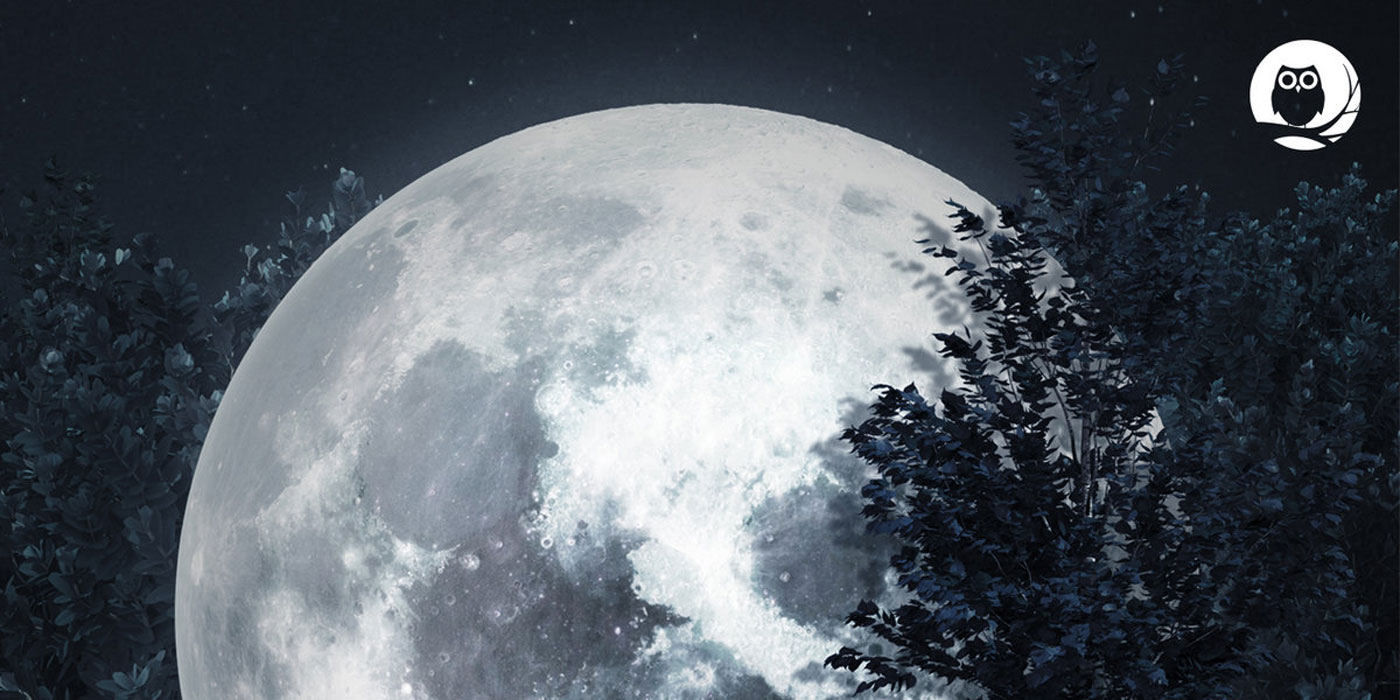 23 August 2017
Lowlit Records are back with a brand new release: 'Better Late Volume 2'.
After releasing two compilations - 'Better Late Volume 1' and 'MASH' - their latest project dropped yesterday.
A year in the making, the 7-track compilation features an old-guard of genre-defying artists like Monophonik, Frame/Frame, Schlick and FILM. 'Better Late Volume 2' also introduces listeners to the work of Block-2, Muteverb and Solr - OX7GEN's collaboration with Schlick.
Like the first compilation, this one has been curated with thought. Cohesiveness is clearly a major focal point of it with a sense of refinement and how it flows neatly from one song to the next, despite the range of artists and styles.
Spare and elegant production runs through the release with minimal, subtle melodies consistent on each track - it never relies too heavily on one artist's sound. Rather than sounding like an erratic and slapdash playlist thrown together, 'Better Late Volume 2' has album-like cohesion.
The tracks seem to be methodically placed in a way to create a rhythmic, fast-paced onslaught. Frame/Frame (who was missing from the last compilation) is at the half-way point of the release with 'Ringing Rocks' - it neatly divides the slower first-half of the compilation with the more dynamic, fast-paced second-half, including FILM and Solr's club-ready rollers.
"The idea for Better Late was born to create a compilation of music that sounds like an album, and to find like-minded artists who are focussed on creating a palette of sound that resonates with each other." - Lowlit
You can listen to the whole release below and support Lowlit Records by purchasing it on Bandcamp here. Follow Lowlit on Facebook for updates.
Tags
Join Our Mailing List