JSTJR Has Just Announced A 3-City Tour Of India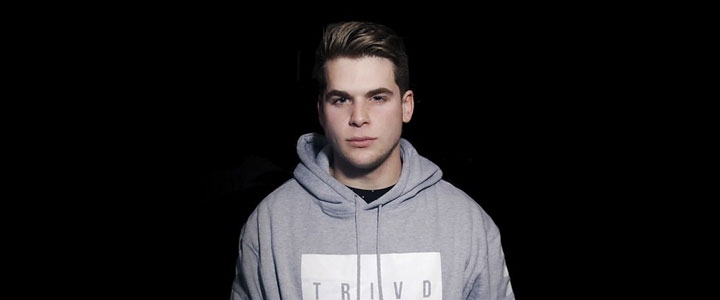 20 July 2017
Mumbai-based artist management and events crew KRUNK have just announced that they're bringing DJ and producer JSTJR to India.
The New England-based artist is renowned for his experimental electronic production. Refusing to be pigeonholed into a single genre, JSTJR's sets and production are versatile pieces of work. His hybrid and unique production have earned him releases on dance music's top labels including Mad Decent, Fool's Gold and SMOG.
With a 3-city tour of India, JSTJR will be performing across New Delhi, Mumbai and Bangalore. Dates and venues can be seen below.
In the meantime, tide yourself over with this hour-long mix from the American DJ on BBC Radio 1.
Follow JSTJR on Facebook and listen to more of his sounds on SoundCloud. Make sure you stay up-to-date with all things KRUNK here.

Gig details:
3 August: Raasta, New Delhi
4 August: antiSOCIAL, Mumbai
5 August: The Humming Tree, Bangalore
+
Image credit: NestHQ
Tags
Join Our Mailing List