Hessle Audio, Anthony Naples, Saoirse & More To Perform Across India For Magnetic Fields Post Parties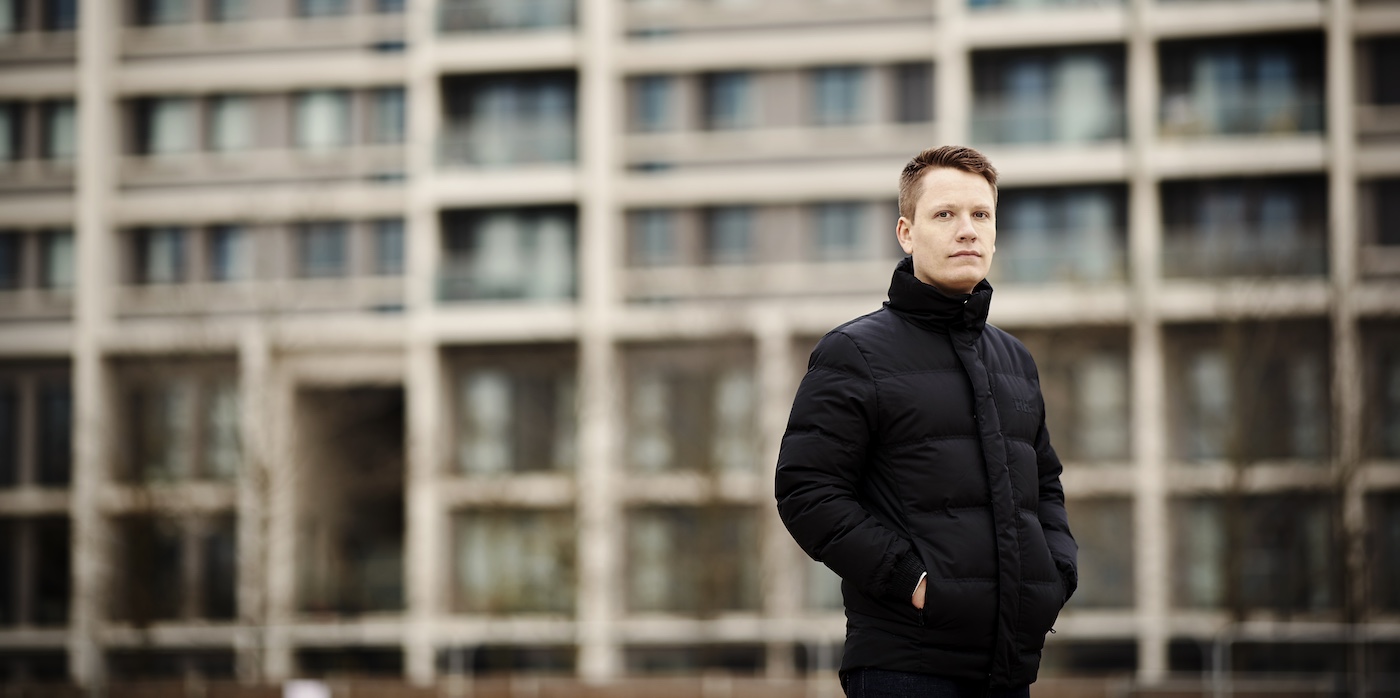 30 November 2022
Magnetic Fields Festival just announced its post-official which will take place on December 14, 16 and 17 in New Delhi, Bangalore, Mumbai and Goa.
Bringing some of the biggest names from the festival's return to Alsisar on the weekend prior, the post-parties will see the DJ-ing royalties behind the dance music powerhouse Hessle Audio, namely Ben UFO, Pangaea and Pearson Sound, perform at New Delhi's Auro Kitchen & Bar on December 14 with support from local selector Hiranya. The venue will see another party on the 17th with UK's exciting party-thrower Jossy Mitsu and the capital city's own Sodhi spinning the deck while Sanil Sudan (known for his moniker FILM) will make his live debut outside the festival as Tyrell Dub Corp.
Over in Bangalore, Anthony Naples and Chloé Robinsons, who perform at the festival as part of the showcase 'Four Tet Presents', will perform the Acre on December 16 – joined by Irish act Saoirse and homegrown talents G.S.T., Denoy and Rasa. On the same day, Goa's Prana Anujna will play host to Bristol's leading name and Timedance label head Batu, Electroson and Goa's own Discokid alongside Kiss Nuka.
On December 17, Mumbai will see back-to-back parties as Jossy Mitsu and Potter's sets in antiSocial will be preceded by a 'SOCIAL Day-Out' in the Todi Mill Alley outside. Taking place from 2PM onwards, the day-out party will feature a hefty lineup of Saoirse, Anthony Naples, Chloé Robinson, Jossy Mitsu, Chhabb, Abhi Meer, Potter, Tansane and Rafiki.
For tickets, head here and follow Magnetic Fields Festival for more information. To get a taste of what to expect, check out Saoirse's Boiler Room set below:
Image: Pangaea by Brian Whar
Tags
Join Our Mailing List