Jazz Weekender To Host Latanya Alberto, L'Eclair & Desmadre Orkesta In Delhi & Mumbai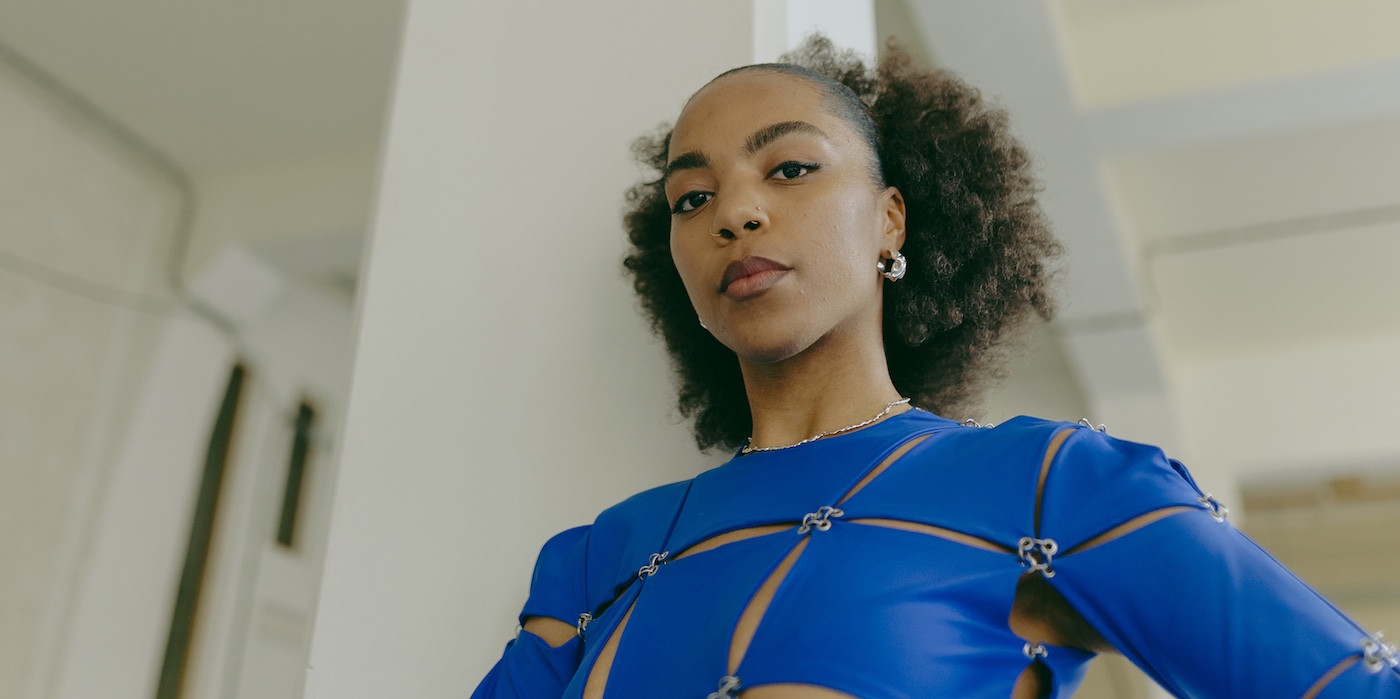 25 November 2022
Last month, Jazz Weekender announced its sophomore outing in the form of a winter edition which, unfortunately, had to be postponed after it found itself clashing with Delhi's MCD elections. While the multi-day event had to shift to February 25-26, 2023, it has announced shows ranging from jazz and R&B to soul and alternative for the week leading up to its original dates.
On November 30, Jazz Weekender will bring Amsterdam's audio-visual artist and songwriter Latanya Alberto to Mumbai's antiSocial. With influences ranging from Miles Davis to India.Arie, Latanya will be joined by the Argentinian ensemble Desmadre Orkesta. Following the Mumbai date and before finishing her India tour at Echoes Of Earth, the Dutch artist will also perform at New Delhi's Auro Kitchen & Bar on December 1.
In Delhi, she will be joined by the Swiss six-piece instrumental group L'Éclair who come to India for a 7-show tour across Delhi, Pune, Bangalore, Goa, Mumbai and Rajasthan, including performances at music festivals Echoes Of Earth and Magnetic Fields.
Check Latanya Alberto's performance of 'Trouble' below to get a sense of what to expect and follow Jazz Weekender for more information.
Image: Latanya Alberto
Tags
Join Our Mailing List