Kiss Nuka Releases 'I Love The Drive' Via Ninja Tune's Ahead Of Our Time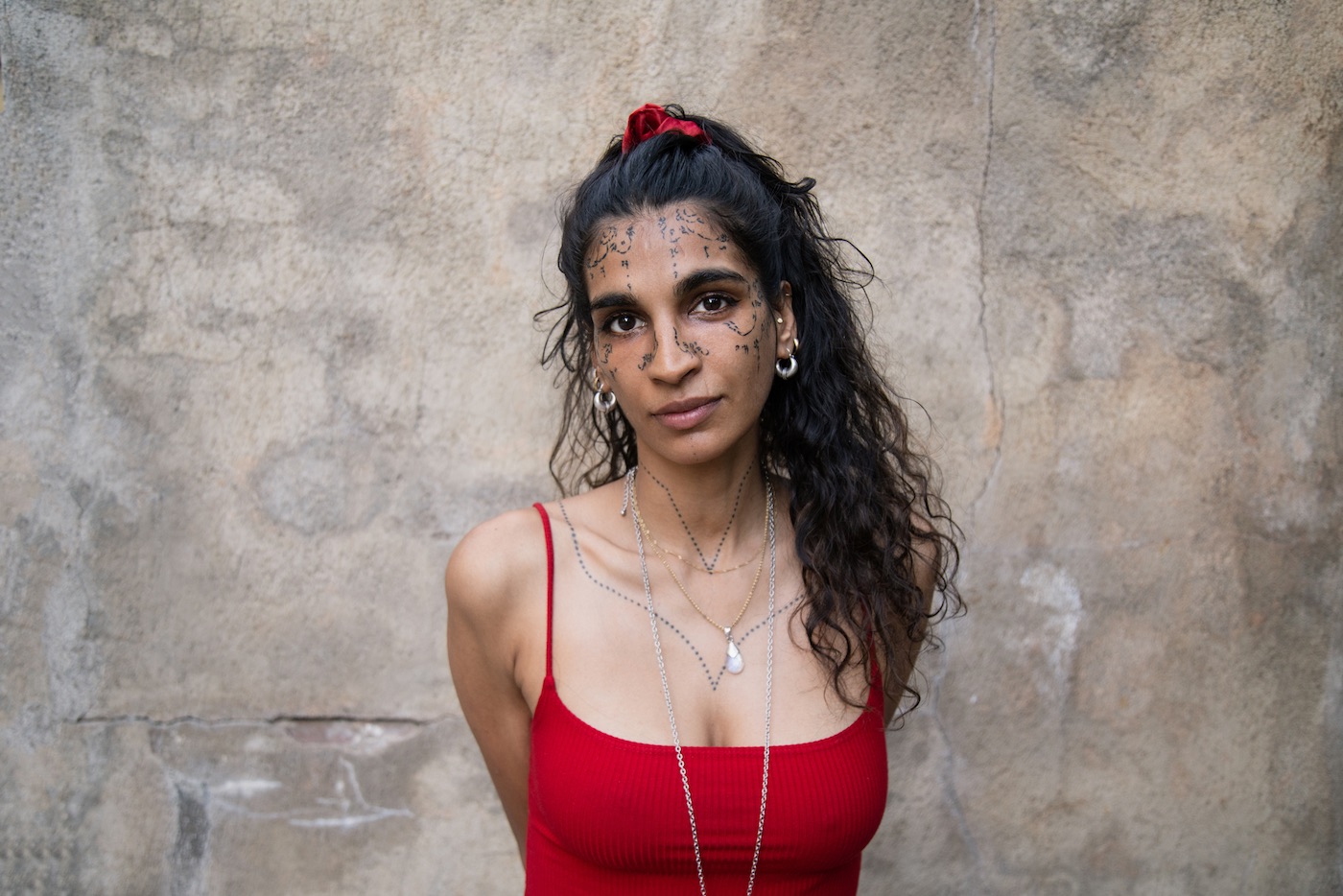 29 September 2022
With the frenzy of the breakbeat, dub-style basslines and gritty vocals centred around a strong pay-off line, 'I Love The Drive', the latest single by Anushka Manchanda's latest musical avatar Kiss Nuka, is a compelling dance track with a pop-rock oomph.
Featuring the accessible songwriting that gave the Mumbai-based talent the early popularity of her career but far different in terms of style and musicality, 'I Love The Drive' dropped on prominent label Ninja Tunes' imprint Ahead Of Our Time and is accompanied by a dub remix from label founder Matt Black (famously of the duo Coldcut). Describing her relation with the single, Kiss Nuka remarks: "Growing up, all I heard was the rock and roll my parents played, and that is where my roots lie. With its unapologetic, in-your-face brashness, 'I Love The Drive' feels like home."
Listen to the single below and follow Kiss Nuka for more.
Tags
Join Our Mailing List