Parekh & Singh Release 'The Nightingale' Ahead Of New Album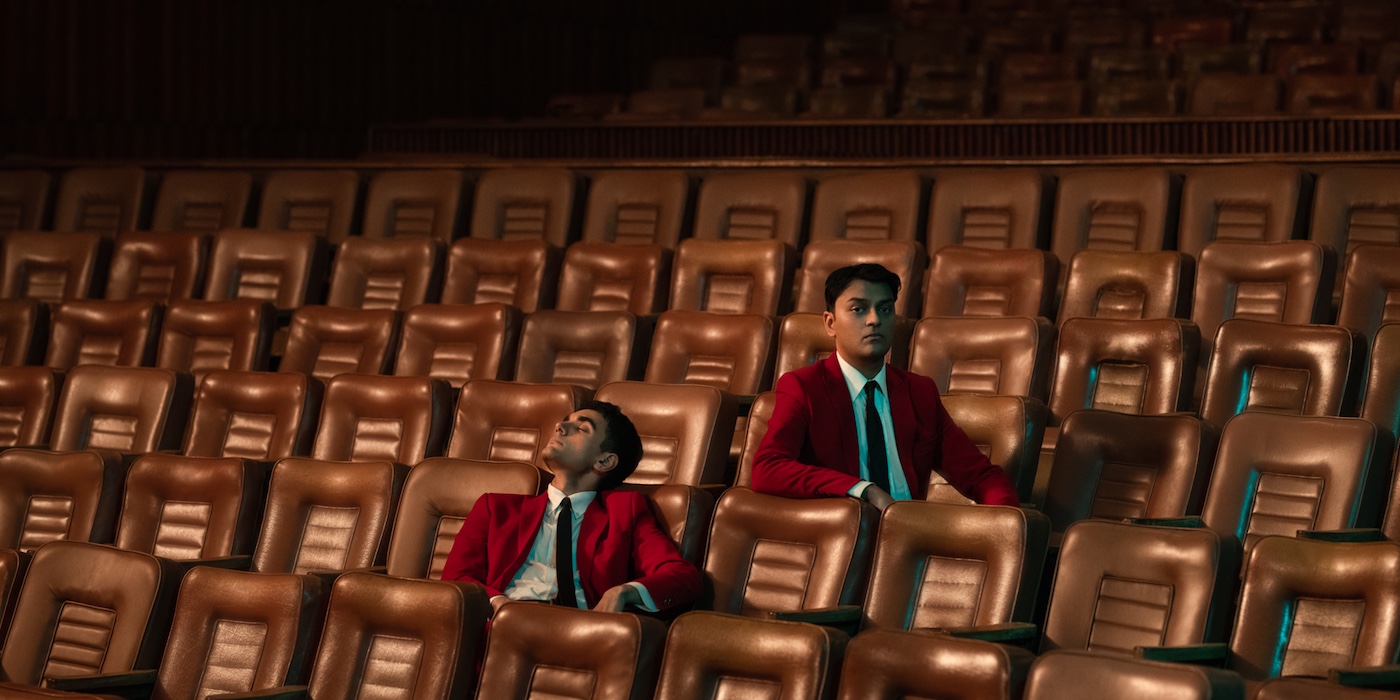 22 August 2022
Prominent Kolkata duo Parekh & Singh just dropped their latest single 'The Nightingale' off their upcoming full-length album 'The Night Is Clear', which comes out on September 2 and was previewed to the band's mailing list subscribers via an online listening session ahead of its release.
The third single off the album, which follows the previous 'Je Suis La Pomme Rouge' and 'Sleepyhead', features a similar penchant for simple melodies and picture-painting lyrics as found on the indie darlings' most-loved past works. Coupling that with the right amount of abstract found sound textures and disjointed percussion parts to conjure excitement without sacrificing accessibility, and throwing in lines like "Learning to swim / Deep in the pools of Darjeeling", 'The Nightingale' successfully creates a dream-like atmosphere in tandem with the song's fantastical inspirations.
The duo explains: "The tunnels of our imaginations have been dug by the likes of J. R. R. Tolkein, George Lucas, J. K. Rowling, and other creators of fantastical realms. Those tunnels tend to birth new creatures sometimes: the nightingale is one of them."
Listen to 'The Nightingale' below and follow Parekh & Singh for more information.
Image: Parizad D
Tags
Join Our Mailing List