Tarun Balani Builds Upon Audio-Visual Collaboration With Parizad D On Seasonal Affected Beats' 'Risalo'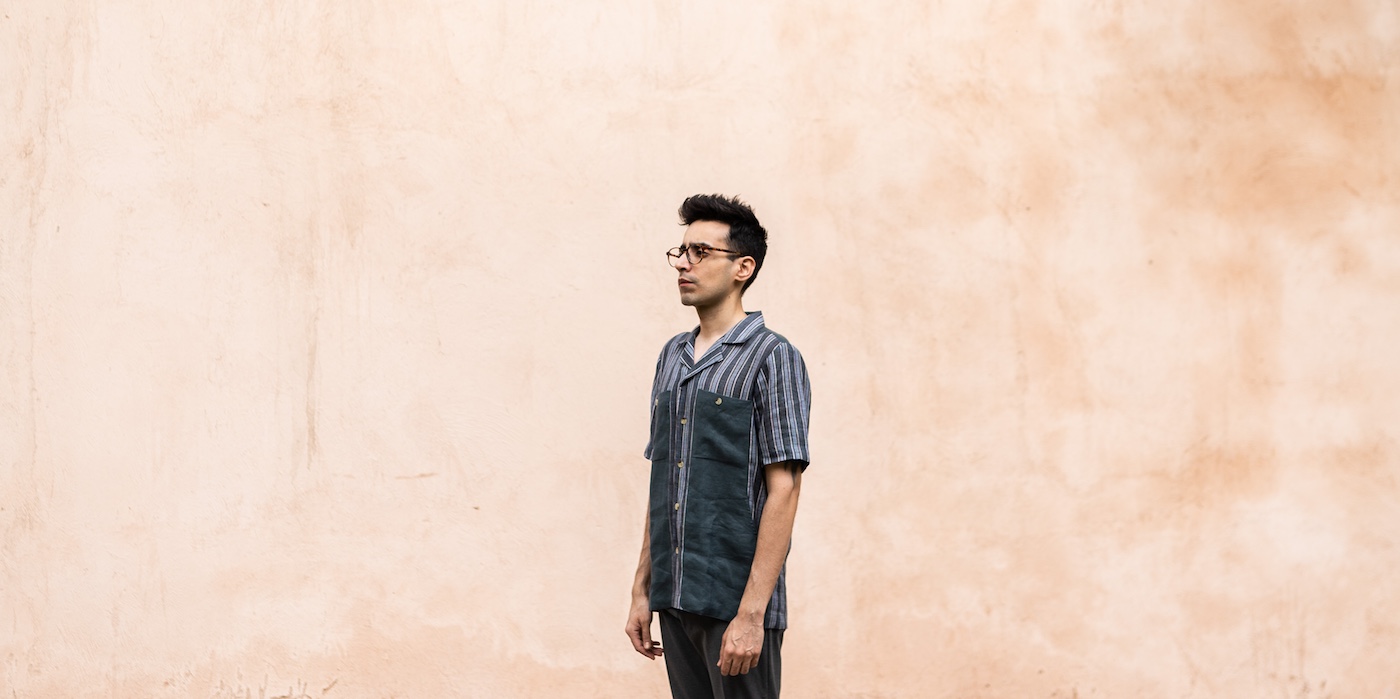 16 August 2022
New Delhi-based long-standing musician Tarun Balani recently released his new single 'Risalo' under his electronica moniker Seasonal Affected Beats.
In his listening session for the single, Balani noted the song's inception in trying to play along to a video sent by his frequent collaborator and Mumbai-based visual artist, photographer and filmmaker Parizad D. Taking it a step further, the pair developed a live show, which debuted at Mumbai's G5A Foundation for Contemporary Culture, wherein the two controlled each other's parameters to find greater synchronicity between live music and visuals. The latest single captures that dynamic onto a record for a cinematic treat, providing a freer flow to the rigid timbres of electronic music – a goal Balani has tried to serve since the inception of Seasonal Affected Beats.
While addressing climate change has also been a central inspiration for the moniker, the latest single, with its imagery of a flower blooming on a bed of nails to signify empowerment and rejuvenation in the unlikeliest situation, is the closest SAB comes to alluding to the theme; save for the more literal lyrical takes on the previous EP 'In Song'. At the same time, it feels limiting to associate 'Risalo' solely with the concept note of climate emergency, for it features Seasonal Affected Beats at his most emotionally direct and far-ranging since the title track on his debut '2º'. Balani adapts a more minimal approach on the track, emphasising motifs from incessant arpeggios in the first half before they get reinforced with a wider more thumping arrangement. The resultant sonic journey, especially with the patient visuals, is better off alluding to the more universal topic of hope in general, and in doing so, emerges as one of Seasonal Affected Beats' most emotionally wholesome outings.
Watch the music video for 'Risalo' below and head to Tarun Balani's artist profile for more information.
Image by Gorkey Patwal
Tags
Join Our Mailing List