Perp & Varun Agnihotri Offer Light-hearted Acoustic-R&B With 'Best Friend'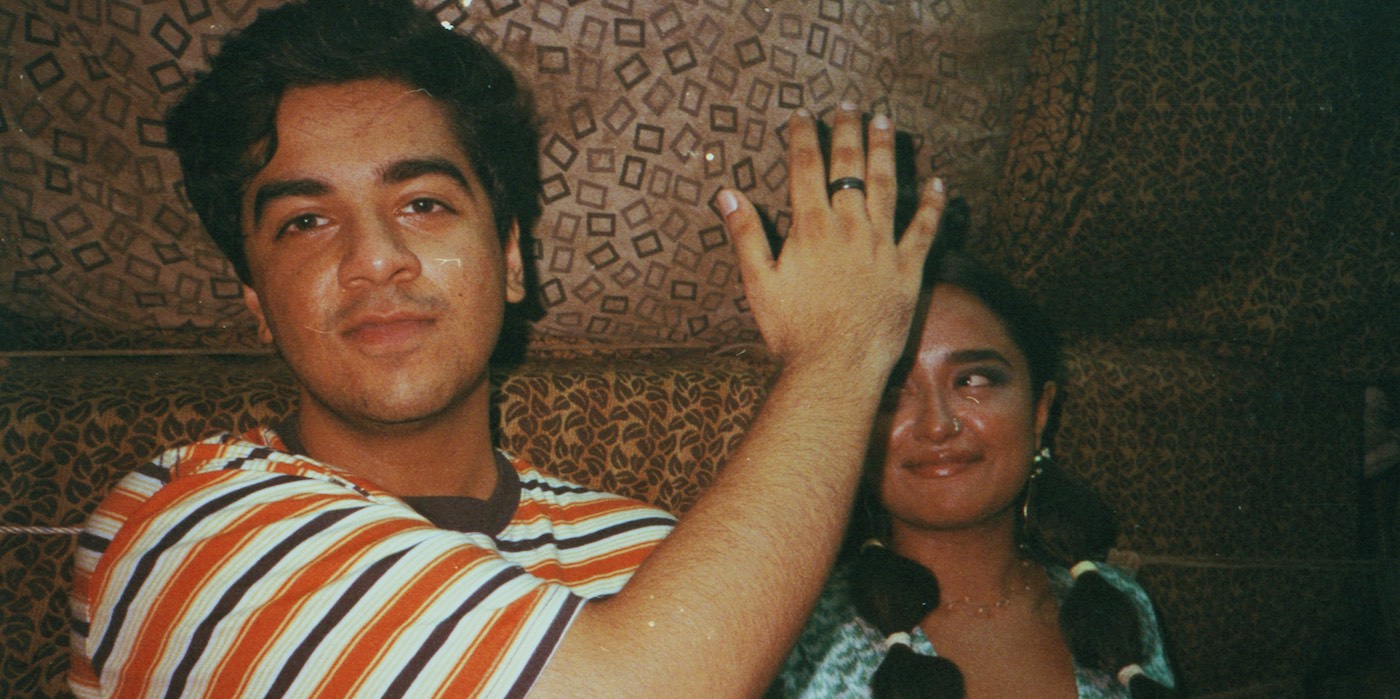 29 July 2022
Mumbai-based singer-songwriter Urmila Sivadas aka Perp collaborated with local artist Varun Agnihotri on their collaborative single 'Best Friend'.
Starting with the simple combination of voice and plucked guitar to rest on the prowess of Urmila's songwriting, the track assumes an R&B oomph as Varun turns it into a duet. The two singers present the story of two friends carrying similar and mutually undisclosed feelings for each other as they introspect the nature of the emotions they have for each other.
Listen to 'Best Friend' below and follow Perp and Varun Agnihotri for more.
Image by Ashudeep S
Tags
Join Our Mailing List