NAARI Captures The Joy Of Loving With The Single 'Maybe It's Love'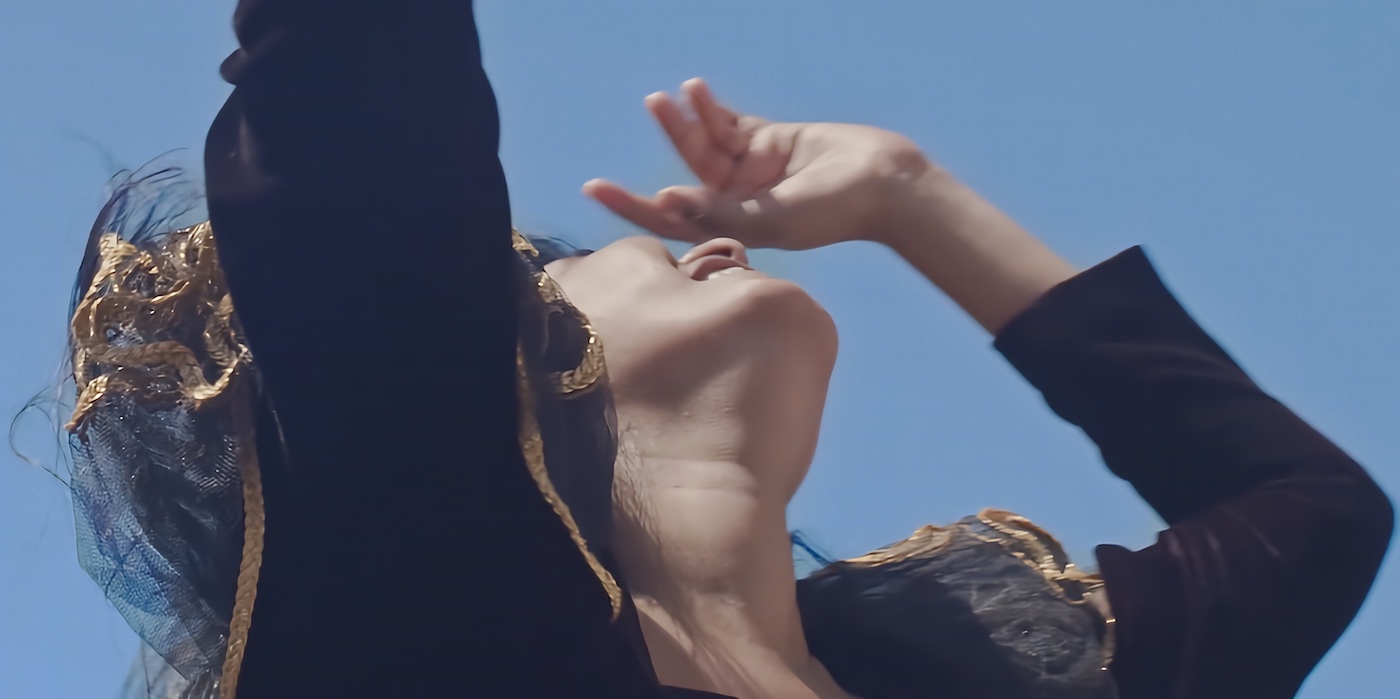 21 July 2022
After impressing us through some standout tracks in 2020 with 'everythingiseverything', Neeraja aka NAARI makes a return with 'Maybe It's Love', the lead single from her upcoming eponymous debut album.
The New Delhi-born Berlin-based takes the help of prominent British artist Fin Greenfall aka fink on production duties. While the succinct and simple lines over laidback piano make us yearn for the raw edge and energy of NAARI's previous 'Linear Control' at first, the titular refrain eventually allays that by presenting the musician at her most emotionally effective so far. Brandishing the same unflinching vocal control, NAARI's melodies make constant attempts to soar with a persistent glee, capturing the song's aim to be "a portrait of the joy of coming together as the world briefly opened up in early summer 2021, after what is known as the second lockdown."
Watch the music video for 'Maybe It's Love' below and head to NAARI's artist profile for more.
Tags
Join Our Mailing List