Listen: 'everythingiseverything' By NAARI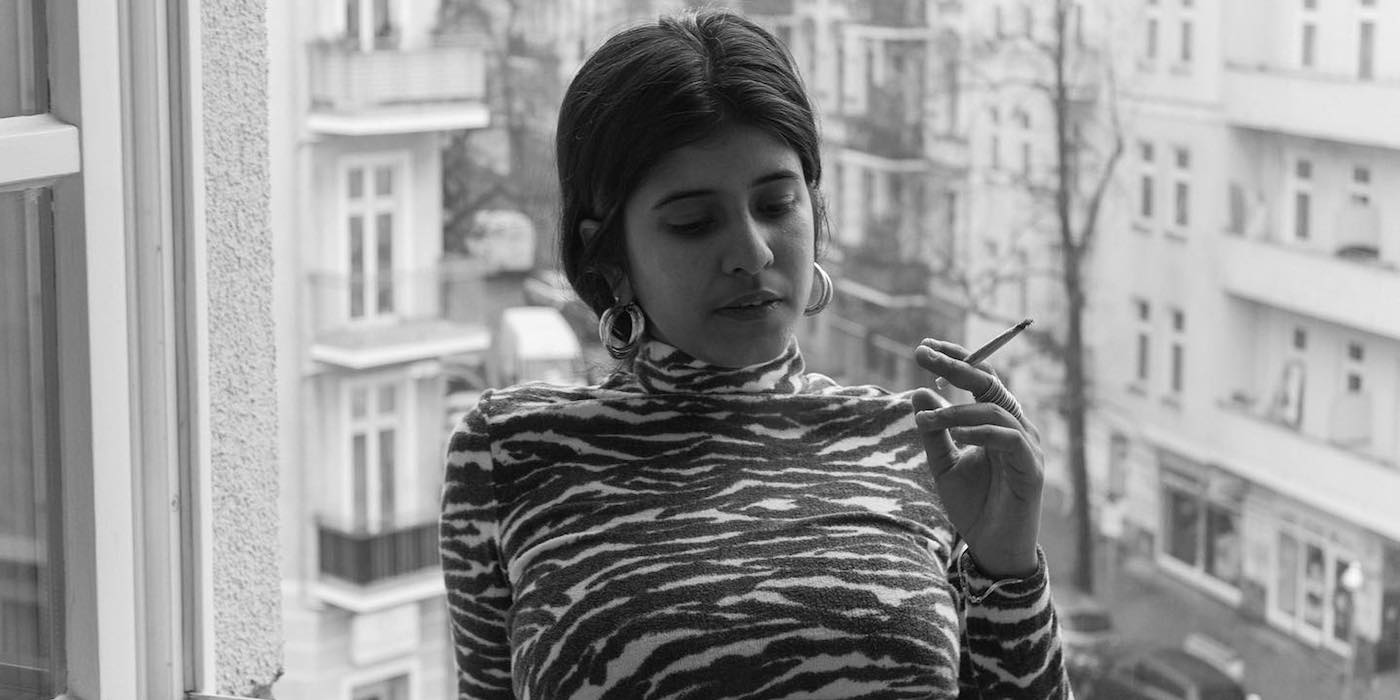 27 April 2020
New Delhi-born singer and songwriter Neeraja aka NAARI has been busy reinventing and discovering herself as an artist after moving to Berlin – reasserting the marriage of a globalised identity and her Indian roots with her debut EP under the moniker titled 'everythingiseverything'.
Kicking off the release with samples of Indian classical warbling into three tracks of finessed melodic songwriting that's delivered through Neeraja's unique voice quality which shifts between gentle rasp and strained belting with ease. Featuring Amy Winehouse-inspired vocal phrasing, most notably on 'Love is Versatile', and giving a nod to Lauryn Hill's song 'Everything Is Everything' with the EP title, the release is strongly rooted in soul but lends the genre a refreshingly raw edge and avoids the pitfall of just being a pastiche of influences.
There is an intentional quirky lo-fi quality, simplicity and lack of pomp and polish to the sound on 'everythingiseverything', providing Neeraja's songs on "ideas of monogamy, social media anxiety, self-control and the inevitability of change" an intimate quality while placing her emotive messages in close proximity to the listener's heartstrings.
Listen to the EP below and follow NAARI on Facebook for further information.
Image: Camille Rose Perrett
Tags
Join Our Mailing List