M.A.P // A.M.P Launches Podcast Series & Audio-Visual EP Around Music & Activism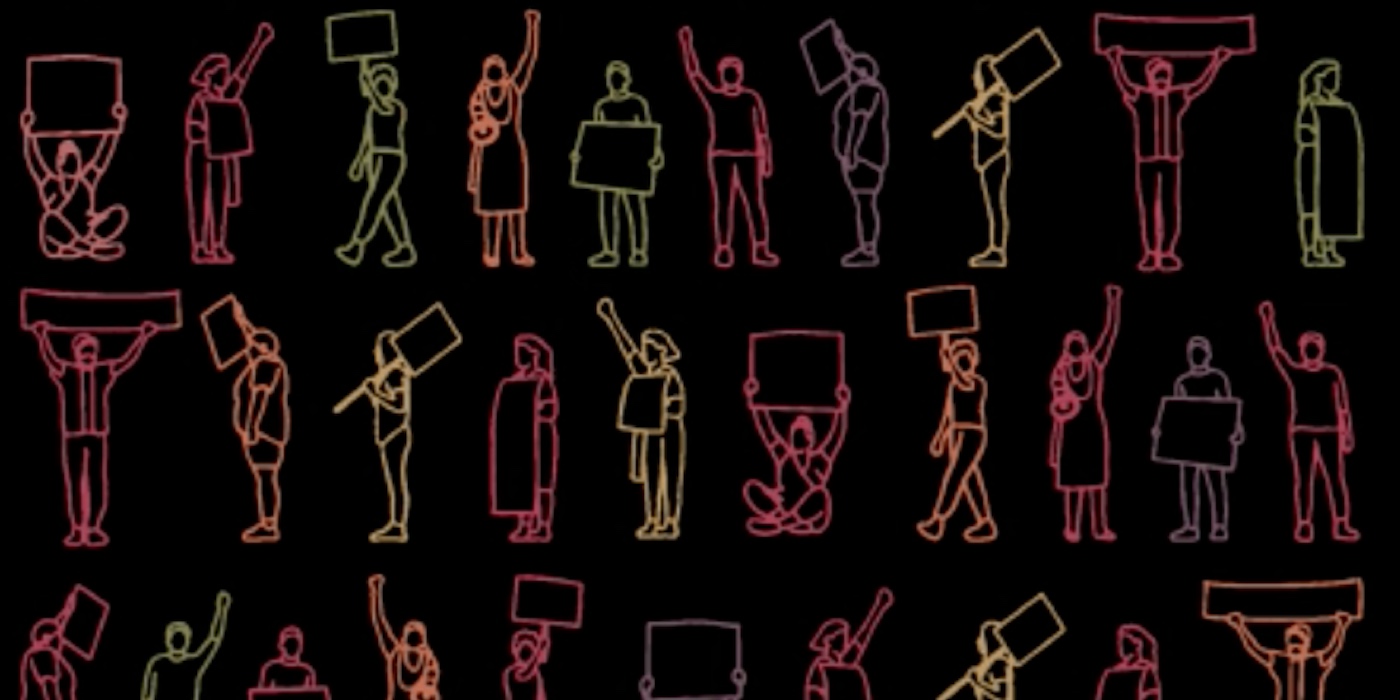 19 July 2022
We have covered Goethe-Institut's M.A.P // A.M.P since its inception as a multi-pronged programme examining the intersection of activism and music in South Asia. After exploring the space with a pirate radio show, performances, film documentaries and a vast repository of protest music sourced from the public and cultural curators, M.A.P // A.M.P has just launched a podcast series alongside dropping audio-visual pieces with the EP 'Woh Bhi To Hai' by The Gandhaar Amin Project.
The podcast will be hosted by reputed music journalist Bhanuj Kappal, in collaboration with audio-visual label Skip-A-Beat, and invite various guests to explore topics like 'Emancipatory Trends Within Traditional Music', 'Singing At The Barricades' and 'Politics Of The Dancefloor' over 8 episodes that will be released between July and October via SoundCloud. The already-released episode entitled 'The Anatomy Of A Protest Song' featured musicians and cultural activists Sumangala Damodaran from New Delhi, Akhu Chinganbam from Imphal and Tenma from Chennai, and can be streamed below. The next episode 'Carrot And The Stick' releases on July 22.
M.A.P // A.M.P also partnered with Pune's The Gandhaar Amin Project to release 'Woh Bhi To Hai', an audio-visual EP of stories of inclusion presented through music. The series unveils track by track and the two videos released so far featuring the likes of songwriter-poet Amit Kulkarni, percussionist Karan Chitra Deshmukh, writer-illustrator Swati Namjoshi and guitarist Vinay Kaushal, alongside flautist, composer and producer Gandhaar Amin who leads the series.
Listen to the released parts of 'Woh Bhi To Hai' here and follow M.A.P // A.M.P for further updates.
Tags
Join Our Mailing List