Aaryan Lays Down Impactful Drops & Psychedelic Tension On EP 'Shar Marol'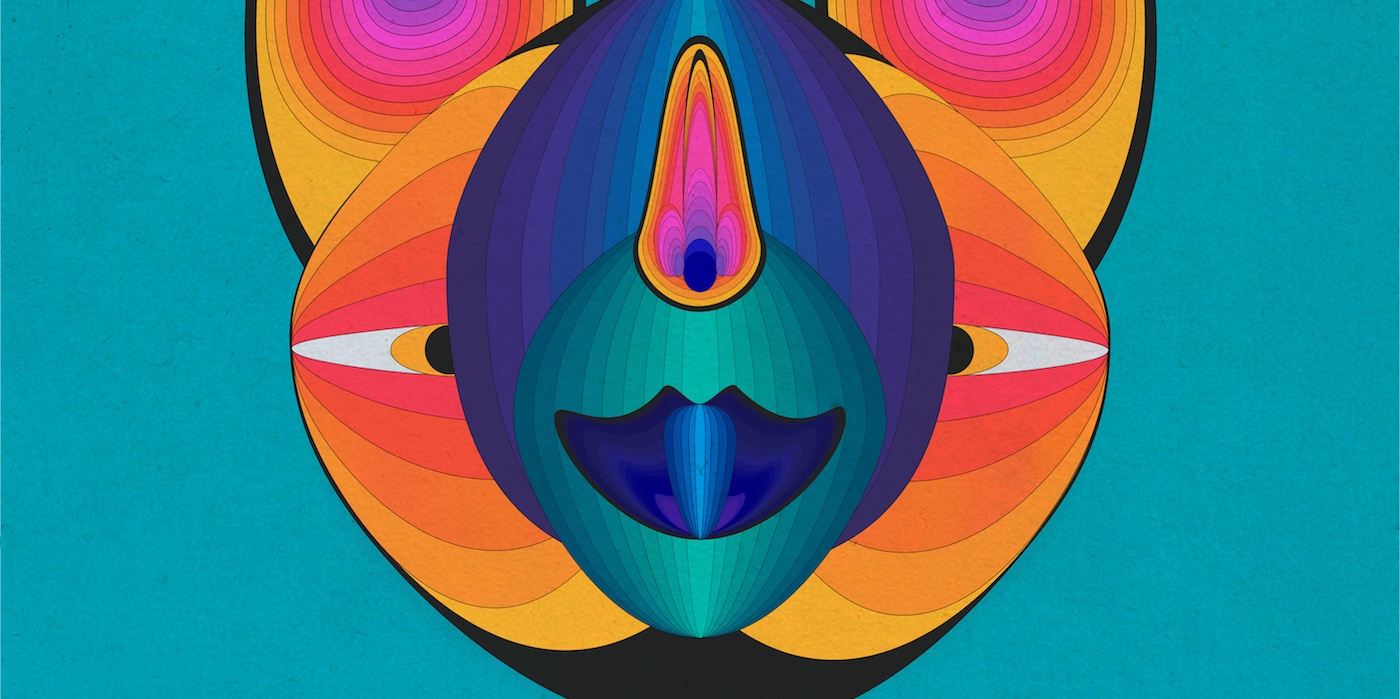 11 July 2022
Hyderabad DJ and producer Aaryan recently released a 2-track EP 'Shar Marol' via Spanish label Sincopat.
Lacing tight four-on-the-floor drum beats and pulsating bass notes with squelching arpeggios and retro-futuristic noises, the long-standing act sticks to a well-selected palette and tries to dial different colours out of it. Synths pitch and morph to change their roles, basslines ascend to the role of providing lead motifs and snappier noises elongate to create a rise in tension. Replete with impactful drops, the EP opener 'Zero4Zero' risks being too brazenly gimmicky with its speech sections, but no such pitfall is in sight on the title track which features a notably psychedelic second half as it takes some pages out of acid house.
Listen to 'Shar Marol' below and head to Aaryan's artist profile for more.
Tags
Join Our Mailing List