NATE08 Releases New Spacious R&B Single 'Sunrise Sunfall' Featuring Jitwam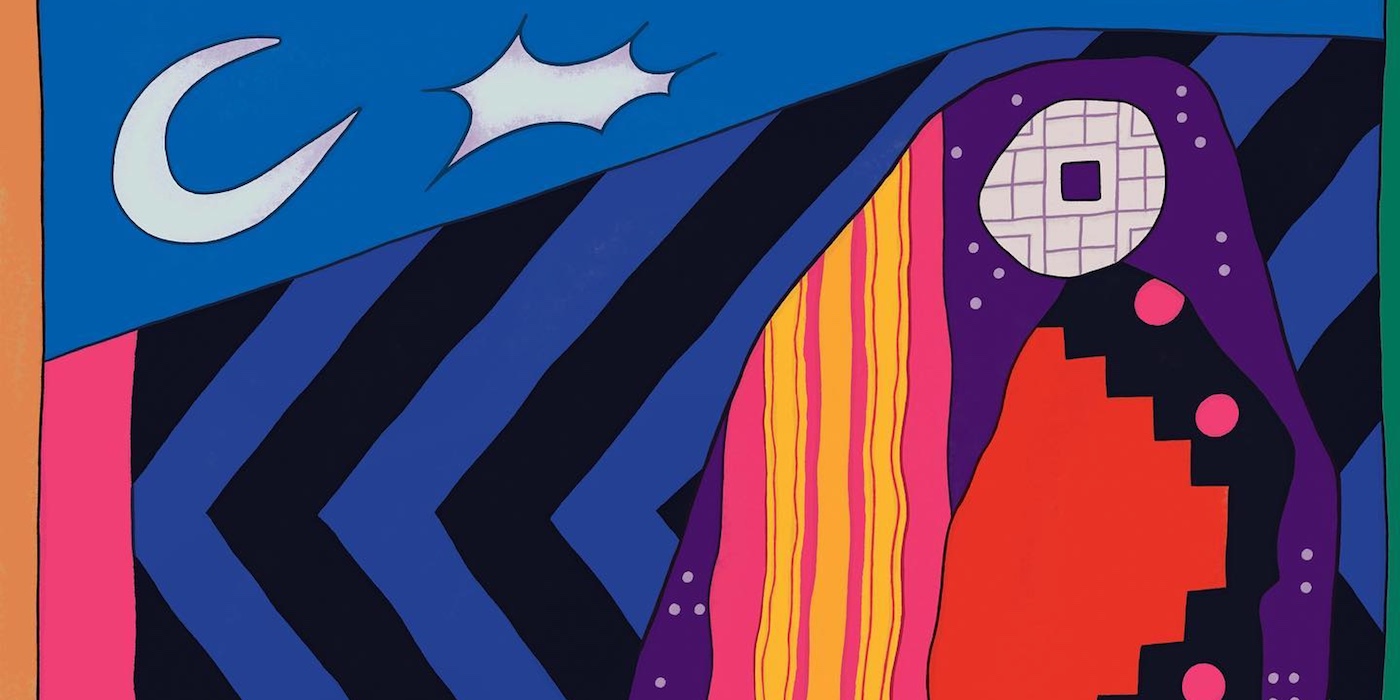 24 June 2022
Mumbai-based producer-bassist Nathan Thomas aka NATE08 recruits Assam-born globe-trotting force Jitwam on vocal duties on his just-released 'Sunrise Sunfall'.
Notably sparse in its layers, the tracks' spaciousness allows each element to flourish behind the lead of the expectation-subverting drum beats, the sporadic bass melodies and the warm pulsating electronic piano. Filling the laidback feel of the beat with a pop-R&B energy, Jitwam lets out short belts, whispers assurances, distorts the raspy highs and even ends on a spoken-word delivery – adding to the track's achievement in getting as many colours and textures as it could with a minimal sonic palette.
Listen to 'Sunrise Sunfall' below and see NATE08's artist profile for more information.
Artwork by Shweta Sharma
Tags
Join Our Mailing List