Shashwat Bulusu Drops His Debut 2-Track Hindi Release With 'Aabad'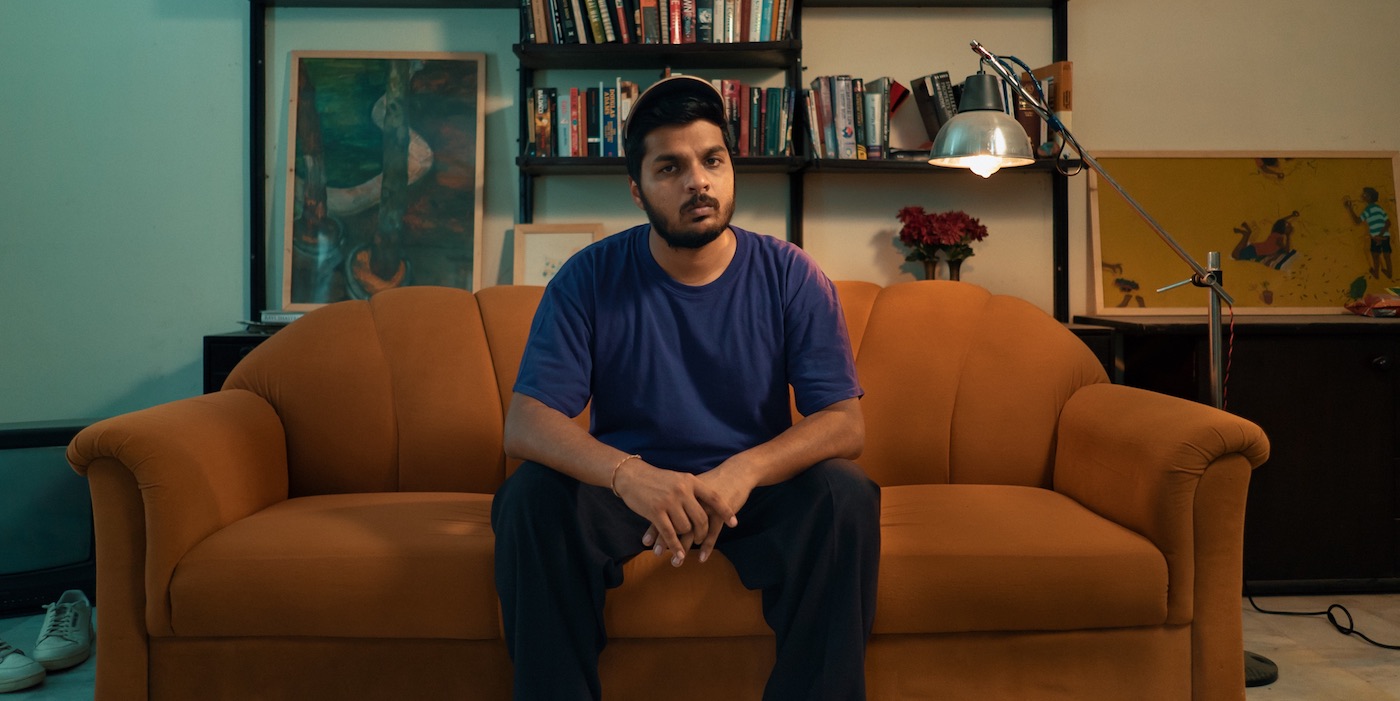 21 June 2022
Shashwat Bulusu switches things from the indie-rock energy of his previous work like 'Sunset By The Vembanad' or the intricate soundscapes of 'Winter Winter' with the release of his two new tracks 'Aabad' and 'Charkha'. The A-side/B-side release doesn't just sees the singer-songwriter-producer from Vadodara change the language of his emotionally direct lyrics to Hindi but also opt for the intimacy of stripped-down performances.
'Charkha', the latter track which harkens to Ghazals with its repeated motifs and Urdu imagery, more notably features Shashwat singing with the raw hush and introspective emotionality of a casual bedroom demo before contrasting it with hypnotically periodic pads and large vocal layers. The aesthetics are no accident, either, as the Pagal Haina artist remarks: "'Aabad' and 'Charkha' are two songs written, recorded, then rewritten and re-recorded over a few months. This process became quite ritualistic, while 'Aabad' was the song being made at night right before sleep, 'Charkha' was the song being written first thing in the morning, both in my head." Providing a slightly opposing shade to 'Charkha', the title track grows from its simplistic vocals and string pizzicato to a heavily layered number rousing one to look forward to better days.
Listen to the A-side/B-side release below and head to Shashwat Bulusu's artist profile for more.
Image by Friends Republic
Tags
Join Our Mailing List